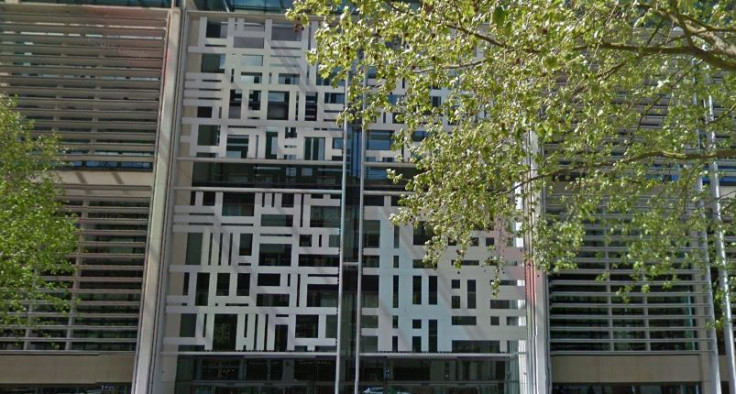 An asylum seeker from Iran who pelted the Home Office building in London with eggs and was heard shouting "f***ing criminals" over the processing of his asylum application has been fined for the outburst and given a criminal conviction.
Westminster Magistrates' Court heard that Feridon Rostami, 32, launched his assault on the government building on Marsham Street, Westminster hurling a total of 90 eggs, worth £7.29. The Iranian national said in his defence that he thought the rain would have washed the building clean.
The London Evening Standard reported that Rostami was ordered to pay a £405.37 cleaning bill. Prosecutor Les Rowley told the court: "Mr Rostami has thrown 90 eggs at the building which we say is criminal damage because of the cleaning costs.
"He was aggravated by how the Home Office dealt with his asylum claim," he added.
The Iranian was found guilty of causing criminal damage and one count of using threatening or abusive words and behaviour. Rostami said he had a right to protest.
Rostami, an Iranian Kurd, moved to the UK in 2005 and has claimed asylum. His defence claimed he would be imprisoned, tortured and possibly even killed if he returned to Iran.
While he has been denied UK asylum, Rostami has been left in a legal grey area, since Iran has said it would not accept him to return without documents proving his nationality.