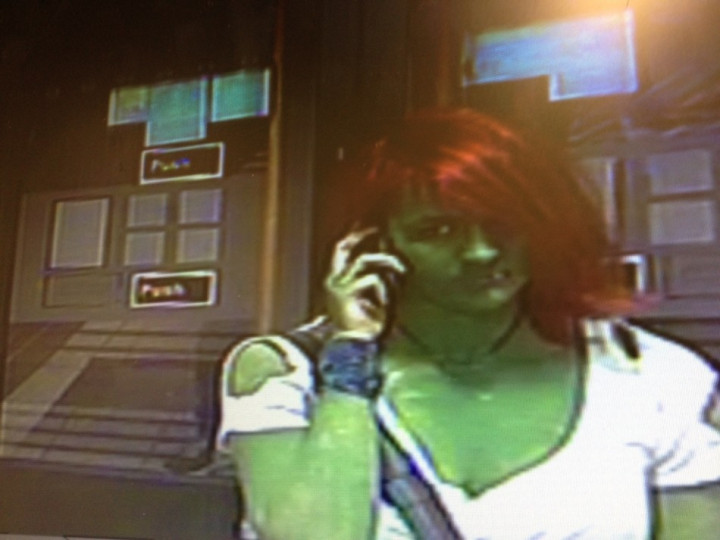 Police in York are hunting for the Incredible Hulk following an assault in the city centre.
The police say a woman dressed as the Marvel Comic character attacked a teenage girl in the early hours of 26 April.
The woman in the Hulk costume is believed to have left a McDonalds restaurant at around 3am and the victim was on the street outside.
A 17-year-old girl was left with bruising to her face and a black eye.
CCTV footage shows the woman covered in green body paint and red hair. Police say they believe she is a white woman in her late teens or early 20s, around 5ft 8 tall and of a medium build.
PC Cheryl Hunter, of York police, said: "This appears to have been a wholly unprovoked assault. Thankfully the injuries were not too severe. However, the outcome could have been far more serious.
"If you witnessed the assault or can identify the woman I need to speak to about this incident, I ask that you contact the police or Crimestoppers straight away."
This is not the first instance of people acting as the characters they are dressed as.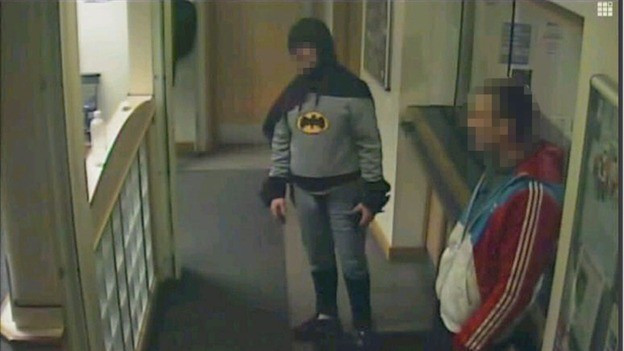 In February, a man dressed in a Batman costume handed in a criminal to his local police station in Bradford before disappearing into the night.
West Yorkshire Police said the man bought a 27-year-old into the station who was wanted in connection with fraud offences.
CCTV footage showed Batman handing over the suspect in the early hours of the morning and a nationwide search began to uncover the caped crusader's identity.
It eventually emerged that Batman was Stan Worby, a 39-year-old Chinese takeaway driver who was helping a friend turn himself in.
He told the Daily Telegraph that he did not masquerade as a crime fighter in disguise, but had been dressed as the superhero for a football game.
He said: "I got a call from Danny while I was at Wembley and he said, 'can you run me to the cop station?' But as I was in London I couldn't.
"I told him as soon as I was home I would run him to Bradford central police station. We got back about 1am and I picked Danny up in a minibus at 1.30am.
"I got some strange looks when I got to the cop station though. One policeman looked at me and just laughed.
"I said to the policeman, 'I deserve a medal, I'm a caped crusader.'"