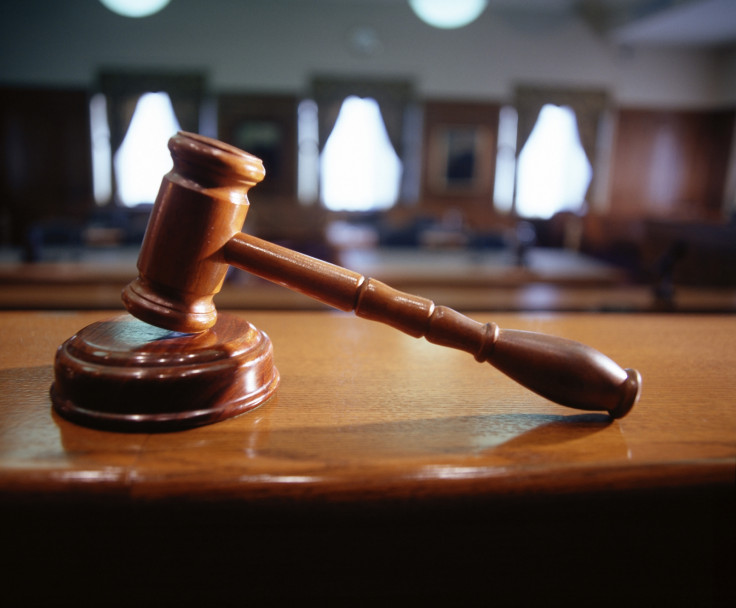 An Indian court has sentenced 11 people, who were found guilty of murder in the 2002 Gulbarg Society massacre case, to life imprisonment. Other convicts in the case were handed out lesser sentences.
Wife of former Congress lawmaker Ehsan Jafri, who was among the 69 people killed in the brutal assault, said she is not satisfied with the verdict. The incident had fuelled communal violence in the western state of Gujarat.
A court in Ahmedabad, in India's Gujarat state, on Friday, handed out a seven-year jail term to 12 other convicts in the case — including Atul Vaid, an Ayurveda doctor and leader of right-wing Hindu nationalist organisation Vishwa Hindu Parishad. The Ahmedabad court convicted a total of 24 people in the case during a hearing held in the previous week. Thirty six were acquitted for lack of evidence. A total of 66 people were accused in the case.
The court reportedly rejected a charge of criminal conspiracy against the 66 accused, citing absence of evidence to indicate a conspiracy. Five people had died during trial and one went missing.
A large mob had attacked Gulbarg Society, a Muslim neighbourhood in Ahmedabad on 28 February, 2002, to seek revenge for the killing of about 60 people on board the Sabarmati Express at Godhra station. The incident, dubbed the Godhra riots, had sparked widespread communal violence across the state and in other parts of the country.
Zakia Jafri was quoted by Indian news channel NDTV as saying the verdict is not fair as it punishes only 11 people for murder, while all were responsible for the killings. "They should have been punished because I know what they did. They must get the punishment as they killed people and destroyed their families. I saw them doing it with my own eyes," she reportedly said after the verdict.