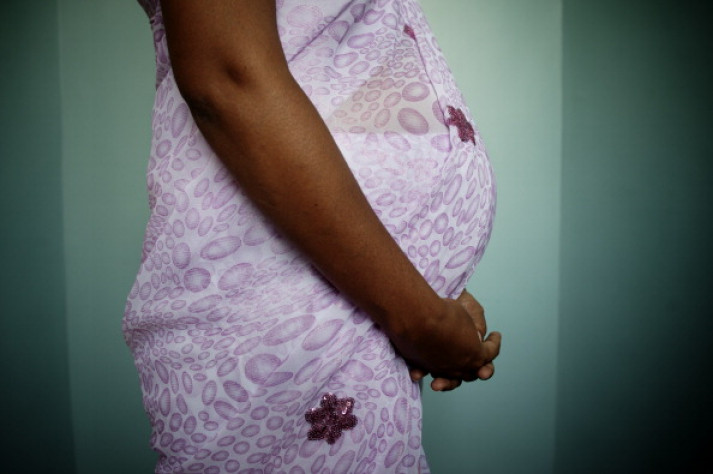 An infant's head was severed and lodged in the mother's womb in India's Uttar Pradesh state when a doctor tried to deliver the baby by pulling its leg. The doctor reportedly used a wrench and tied a cord to the baby's leg and tugged at it, resulting in its death.
A senior health official of the area said that after doctors found the baby was stillborn, they pulled it out using equipment that lead to its head being severed. It is unclear at this stage whether the baby was dead before its head was severed.
Gynaecologist Tayyaba Iqbal, and the nurse on duty named only as Madhuri, were arrested on 17 November and presented before court the next day. The police have charged both of the accused with culpable homicide, not amounting to murder.
Senior Police Officer Mohammad Tariq told AFP that both of the accused "were on the run after the baby died. We are investigating the case with the help of doctors".
The 35-year-old first-time mother went into labour on 15 November at a hospital in Rampur town, where after the delivery went wrong, doctors operated on her to recover the severed head, said Shankar Lal Saraswat, chief medical officer of the hospital.
"We understand the baby had died and the accused doctor tried to retrieve it. We are investigating what caused the decapitation of the infant," said Saraswat.
Speaking to Times of India, the chief medical superintendent of the hospital's women's ward, Joshna Pant said: "The doctor on duty found it was breech birth - with the legs emerging first. The doctor attempted to deliver the baby by tying its foot with a cord and pulling." This is when the head got dislodged and stuck inside the womb, Pant added.
The patient's sister-in-law said: "We were shocked to see her in a pool of blood [and] the baby headless."
After learning about the incident, people from the area angrily protested outside the hospital. Local residents alleged medical negligence while local leaders claimed that several body parts were dumped in a dustbin.
According to the Journal of Neonatology Research, accidental decapitations at birth occurs rarely - one in 39 million live births.