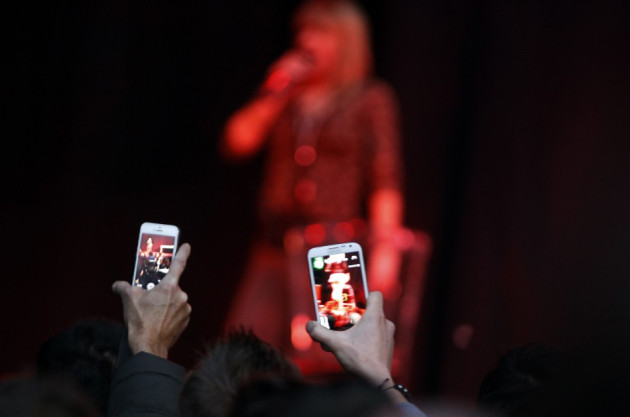 The government in India is considering banning online porn over fears it leads to violence against women and children.
India's Supreme Court has ordered the government to respond to a petition filed by Indore-based advocate Kamlesh Vaswani, which called for a new law to make watching online porn illegal.
In the petition, Vaswani says watching porn is one of the main causes of sexual violence in India. At present, the publication or transmission of porn in India is prohibited, but it is not illegal to watch it.
"The sexual content that kids are accessing today is far more graphic, violent, brutal, deviant and destructive and has put [the] entire society in danger. [It has also led to] safety threats to public order in India," the petition said.
"The petitioner most respectfully submits that most of the offences committed against women/girls/children are fuelled by pornography. The worrying issue is the severity and gravity of the images is increasing. It is a matter of serious concern that prepubescent children are being raped."
Vaswani says the absence of internet laws means porn videos are widely available online.
Thrill of domination
Chief Justice Altamas Kabir has issued notices to the ministries of Information and Technology, Information and Broadcasting, Home Affairs and the Internet Service Providers Association regarding the application.
The petition also refers to the gang rape and murder of a 23-year-old student in December last year: "Offenders' minds are mostly fuelled by pornography as the sexual offender or rapist achieves his gratification not from sexual release alone but also from the thrill of domination, control and power," it said.
"Porn is always on demand and watching brutal forms of porn increases the viewer's appetite for similar actions within society."
However, even if porn is banned in India, tracking offenders would be extremely difficult, said Apar Gupta, a Delhi-based lawyer working with internet companies.
He told Live Mint: "There isn't much precedent on the matter at present, but given the technical limitations of blocks, the only feasible solutions are wide censorship, which is against the Indian Constitution."