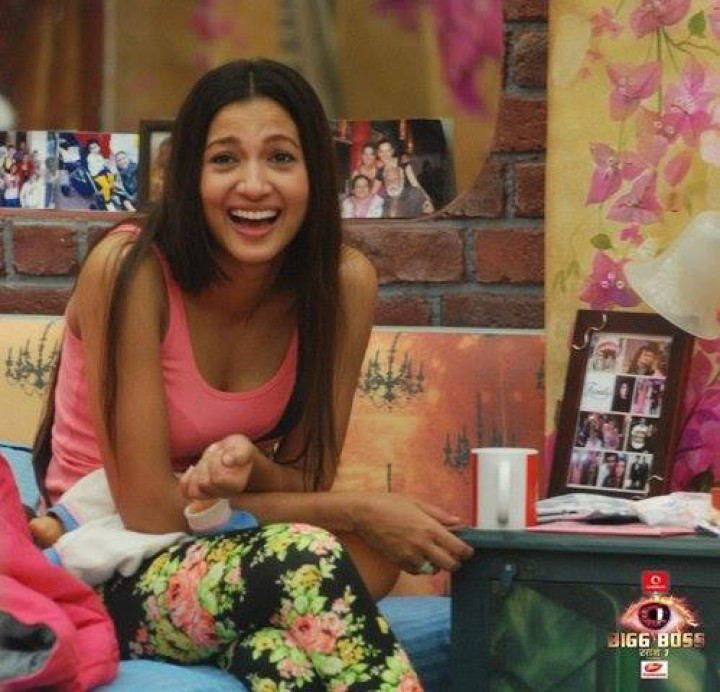 A prominent Indian actress has been slapped by a member of the audience during the filming of a TV show in a film studio in Mumbai.
Gauhar Khan was reportedly attacked by Mohammad Akil Malik, who alleged the actress was wearing a "skimpy dress".
The assailant was pinned down by security staff and handed over to local police.
A police official told the Times of India: "Malik had been coming over to the show, as a member of the audience, for the past two to three days. He had been observing Khan.
"Around 8pm on Sunday, while the shoot was on, Malik suddenly got up and went on the stage. He tried to touch Khan who was taken aback and resisted. Malik then slapped her. He asked her how she could wear skimpy outfits and dance to cheap songs despite being a Muslim."
The source added the man was sent for exams to check whether he was drunk.
"We took Malik into custody immediately. Khan said she would come to the police station after wrapping up the shoot. Malik will be produced before a magistrate court on Monday," the official continued.
Khan, who also worked as a model, made her acting debut in 2009.
She also featured with her sister in a reality show about their lives called The Khan Sisters.
Khan won the Big Boss - the Indian version of reality show The Big Brother - in 2013 and she is also renowned for her humanitarian work.