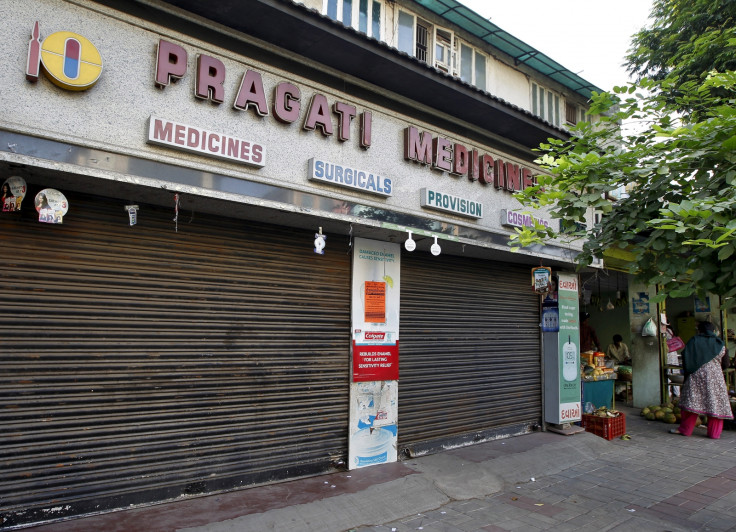 Urban transport and other public services have ground to a halt in India, as millions of people have joined a nationwide strike.
The 24-hour strike will see essential services such as ports, civil aviation, telecom and banking services across the country coming to a standstill.
It is being carried out by 10 trade unions to protest against the government's "indifference" to their demands for better wages and its "anti-people" policies.
Workers in the textile, engineering, coal, steel and electricity sectors have also joined the strike.
Union leaders have claimed that the strike will be bigger than the one held on the same day last year, with more than 180 million people participating.
The southern states of Andhra Pradesh, Telengana, Tamil Nadu and Karnataka are among the hardest-hit.
"This time strike will be bigger than last year as 180 million workers from formal and informal sectors would come on streets to protest against government's indifference," Trade Union Coordination Committee general secretary S P Tiwari told the Press Trust of India.
"Besides ports and civil aviation, essential services like transport, telecom and banking will be paralysed.
"Workers will go on strike in hospitals and power plants but the protest will not affect their normal functioning."
Union demands
Labour Minister Bandaru Dattatreya said the government had agreed to seven of 12 demands raised by unions.
"The seven demands include wage revision, bonus for workers... and social security," he was reported as saying.
A senior police official told The Hindu newspaper that security would be deployed at bus stops and railway stations across the country to ensure services are not disrupted by protesters.
Long-distance mail and express trains are reported to be operating normally.
Dattatreya blamed the previous Congress government for the strike and said the Bharatiya Janata Party-led government did not desire a confrontation with unions.
"We are focused on development of working conditions, health, wage, job security and social security," he was quoted as saying by The Hindustan Times.
"We had a discussion with trade unions. We want harmonious working conditions and now it is up to [them]."