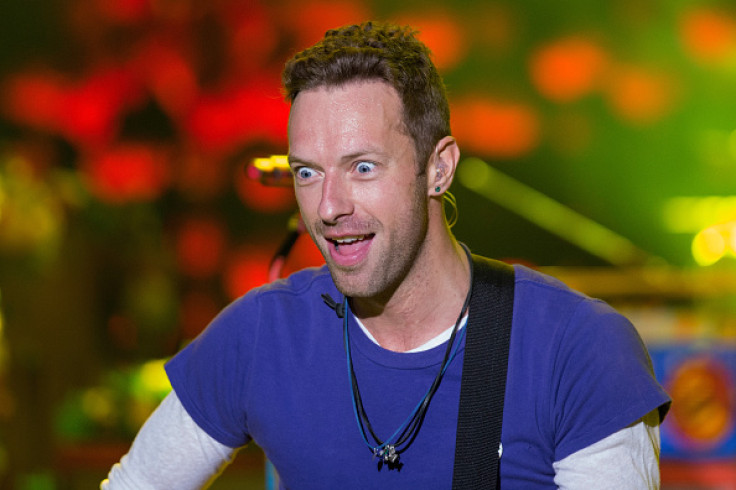 After securing top spot on iTunes India and several million hits on YouTube, Coldplay's second music video for their album "A Head Full of Dreams" has attracted heavy backlash in India with critics calling out the British band for failing to show the real face of the country. According to critics, the video presents a "stereotypical" image of the country, limited to Hindu gods, slums and colourful festivals.
In the four-minute video, entitled "Hymn For the Weekend", Coldplay members can be seen washed away in colours as Indians are seen celebrating Holi – the Indian festival of colours. The video also shows Beyonce appearing on Indian billboards and movies donning Indian clothes, jewellery and henna.
According to critics, the video that was predominately shot in Worli, located in south Mumbai, fails to reflect the face of the newer cities and is merely a mix of old cliches. "Kids dressed as Gods check, bright bright colours check, slums check," said Mumbai-based Indian musician Mihir Joshi, adding that the video reinforces age-old stereotypes and does not show India as it is today. "When you become a band as big as Coldplay, you got to have a little responsibility towards showing something which is relatively accurate."
Meanwhile, Indian actress Sonam Kapoor, who has also appeared in the video, told CNN: "Some people are loving it and some aren't. When it comes to art, any discussion is the discussion. There is a lot of westernisation in our films and our music videos and our everything and nobody speaks of us offending other people's sensibilities. But they are showing a part of India which exists. "
While some have denounced the British band, others in India were in awe of the artistic depiction of India. "To be clear I actually really liked the coldplay, beyonce video. It depicted beautiful imagery of India that is rarely ever shown," tweeted a user Jasmeet Singh.