Super Bowl 2016: Coldplay confess they know 'nothing' about football ahead of performance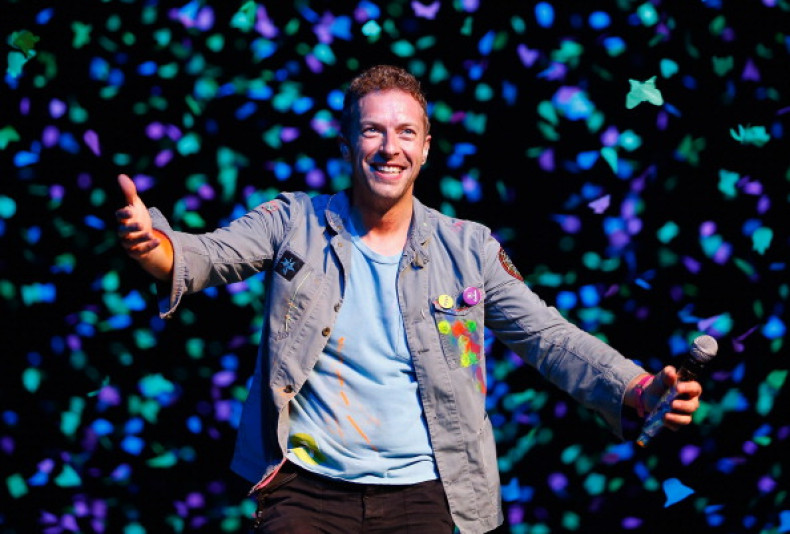 British heartthrobs Coldplay joked about their lack of knowledge about American football as they gear up for their Super Bowl performance alongside stars like Beyonce. Coldplay have been selected to headline the half-time Super Bowl 2016 show, scheduled to take place on 7 February, at the Levi's Stadium in Santa Clara, California.
"I think we're firmly split down the middle between those of us who know absolutely nothing about football and those of us who know almost absolutely nothing about football," said Coldplay guitarist Jonny Buckland, who said the band was honoured to have been selected.
Frontman Chris Martin said the band has been studying past performances and are looking forward to putting together, "a show as memorable as some of our favorites." Martin later joked that he is hoping to see a good game from Lebron James. James, however, is an American professional basketball player for the Cleveland Cavaliers of the National Basketball Association.
In 2015, Katy Perry's half-time performance fell short of expectations, due to one of the backup dancers dressed in a shark outfit who seemed out of sync. When prompted about the incident and a possible similar "shark" issue affecting Coldplay's performance, Martin said, reported Yahoo News: "It's a difficult question to answer. You're basically saying which part of our show will we [mess] up terribly... Everything will shut down for two minutes while we replace whichever shark messed up...no viewer at home will have any shark-based trauma."
In 2015, Super Bowl's half-time performances attracted nearly 118.5m viewers. Coldplay's performance this year will mark the first time a non-American band has the prized half-time slot following English rock band, The Who's performance in 2010. Other big names lined up for Super Bowl 2016, include Bruno Mars and Lady Gaga, along with Beyonce, who Martin said has always been, "one of our all-time favorites."
Coldplay's 'A Head Full of Dreams' world tour begins shortly after their Super Bowl act on 31 March when the band will head to Buenos Aires. The band will head to Europe in May following their South American leg. Their latest album is expected to be the last before the band splits up.