Dozens of people have been killed in northern India after violent protests erupted when a self-styled "godman" was convicted of rape. Cult leader Gurmeet Ram Rahim Singh was found guilty of raping two followers in a case dating back to 2002.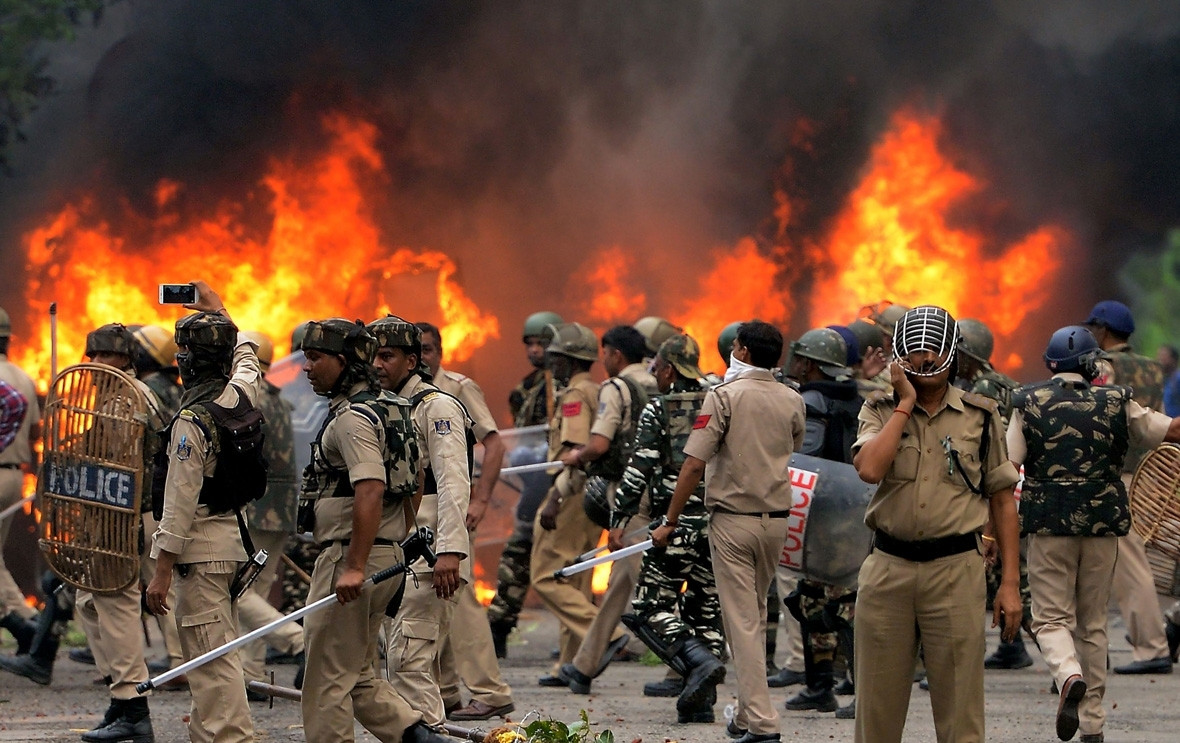 The special court announced the guilty verdict after hearing closing arguments in the case against the guru, who calls himself Saint Dr Gurmeet Ram Rahim Singh Ji Insaan. A spokesman for his quasi-religious sect Dera Sacha Sauda appealed for calm while they explored legal ways to pursue justice for the guru.
The worst violence was in the town of Panchkula, where the court returned its verdict. Supporters of the controversial guru rioted after the verdict, attacking railway stations, petrol stations and television vans in towns across the northern states of Punjab and Haryana.
At least 28 have been killed, including some with bullet wounds, and more than 250 injured, according to BS Sandhu, a police official. He said more than 1,000 of the guru's supporters have been detained in Panchkula on charges of arson and destruction of public property.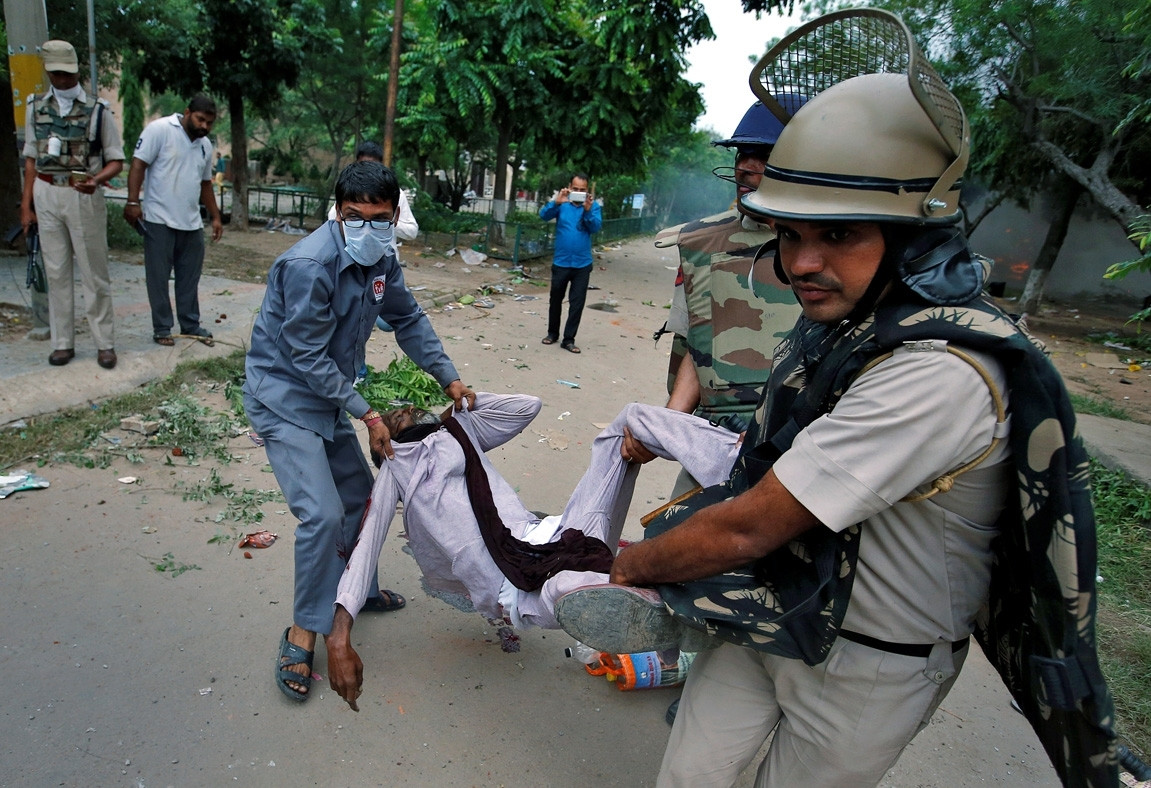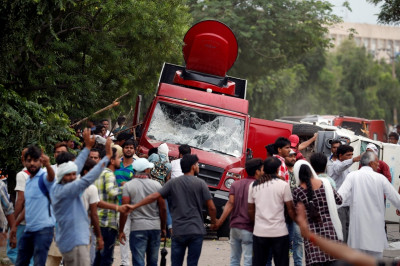 Singh, a burly, bearded man who has scripted and starred in his own films, has denied the charges. He had called on his followers through a video message to remain peaceful. The guru's Dera Sacha Sauda sect claims to have some 50 million followers and campaigns for vegetarianism and against drug addiction. It has also taken up social causes such as organising weddings for poor couples.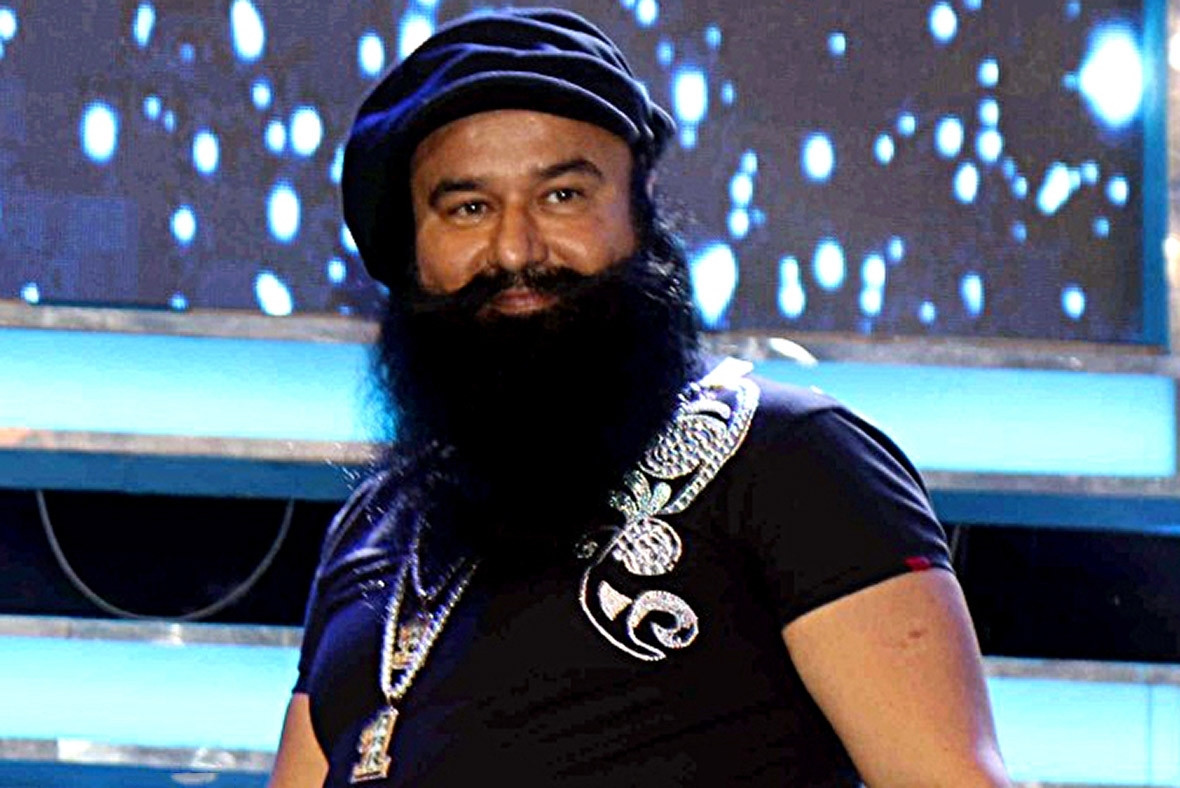 Besides the rape charges, Singh is also under investigation over allegations that he convinced 400 of his male followers to undergo castration, allegations he denies. A variety of reasons have been given for why the men agreed to castration, including promises of becoming closer to god.
Singh's two films, "Messenger of God" and its sequel include sequences in which he fights off villains and tosses burning motorbikes into the air. In his spiritual avatar, Singh dresses in plain white traditional clothes, giving sermons or planting trees. In the movies he dons bejewelled costumes, rides motorbikes and sends bad guys flying.
He is due to be sentenced on Monday and faces a minimum of seven years in prison. Authorities fear there could be more protests.