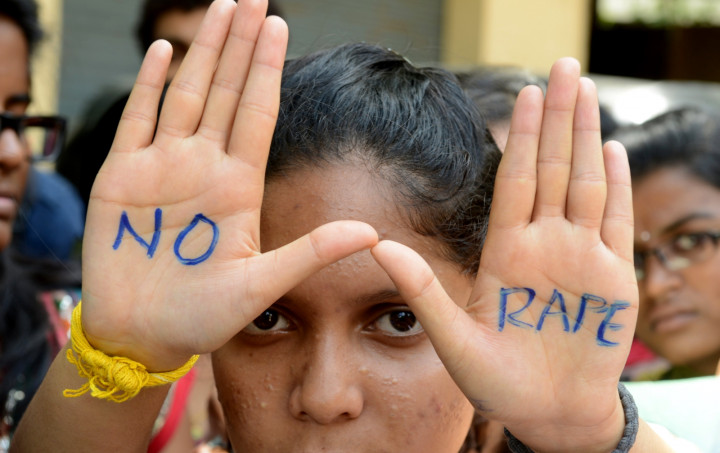 Police in the southern Indian city of Bangalore are investigating the alleged rape of a 3-year-old girl at a private international school.
The parents alerted authorities after their daughter returned home from the institute in the afternoon, crying and complaining she was in pain.
They noticed she had wounds on the lower part of the body and the child explained she was beaten by "an uncle" at the school.
Doctors at a local hospital said the wounds were consistent with sexual assault.
"The preliminary medical report revealed injuries to her private parts," a police officer told The Times of India. "The girl is in shock".
Staff at the school, including teachers, are being questioned and police are analysing security camera footage. No arrest was immediately made.
The girl is being treated at a hospital and her condition was reportedly stable.
The alleged assault is the second of its kind in the Bangalore area in the last four months, and one in a series of rapes that have sparked anger nationwide.
In July 2014, protests erupted in the city of four-million people after a six-year-old girl was sexually abused at an upscale school campus in an eastern suburb.
Violence against women in India has been the focus of international attention since the brutal gang rape and murder of a 23-year-old medical student in Delhi in December 2012.
The case was also followed by massive protests and resulted in local public opinion growing more sensitive to women's rights, sexism, and sex crimes.