India Election 2014: Modi's Election 'Will Provoke Islamic Fundamentalism'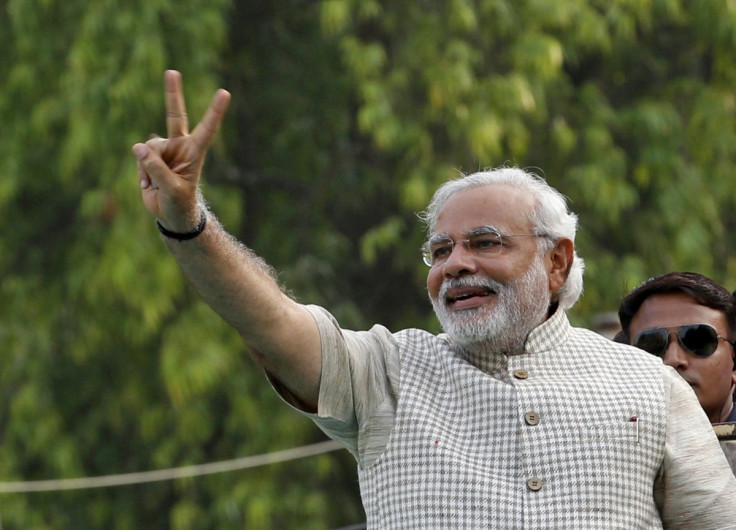 As Narendra Modi, accused by many of being anti-Muslim, is elected as new Prime Minister of India, IBTimesUK looks at the future faced by the 138 million-strong Indian Muslim community in the world's largest democracy.
The leader of the Hindu nationalist Bharatiya Janata Party, Modi emerged as a controversial anti-Muslim figure in India in the early 2000s, following a massacre in which more than 1,000 people, mainly Muslims, were killed.
The massacre took pace in Gujarat state, west India, in 2002. Modi - chief minister of Gujarat since 2001 - was accused of ordering the police not to intervene in the communal violence.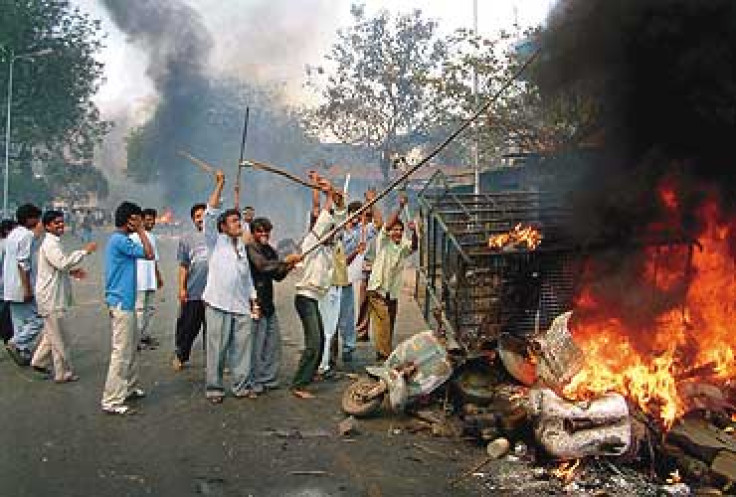 During the Gujarat massacre in 2002, more than 1,000 people, mainly Muslims, lost their lives.
Youtube
When dozens of Muslims were killed in riots in Muzzafarnagar, a town in Uttar Pradesh, in 2013, some people alleged local BJP members had stirred up the uprisings.
"The BJP is fundamentally an anti- Muslim party and Modi proved that with his role in the massacre of Muslims in Gujarat," said Arshad Madani, leader of the Jamiat Ulema-e-Hind, an influential socio-political organisation of Muslim clerics.
Hasan Mahmud, sharia law expert and General Secretary of Muslims Facing Tomorrow, agrees.
He told IBTimesUK that Modi's election will further strengthen Islamic extremism not only in India, but also in Bangladesh and Pakistan.
"His [Modi's] image is that of a killer of Muslims and Muslims think he is against them," he said. "Muslims' first reaction will be fear, followed by a defensive attitude.
"As fundamentalism feeds fundamentalism, the rise of Modi will definitely strengthen radical Islamists in India, Pakistan and Bangladesh.
"They [the radical Islamists] will say: 'Muslims are in danger and we must be their protectors.'"
Mahmud, who is also on the advisory board of the World Muslim Congress and a research associate at Deen Research Center in the Netherlands, argued that Modi will galvnise a new era of anti-Islamic prejudice for India's anxiou Muslims.
"A prime minister alone does not run the country. What Indian Muslims fear is state-sponsored terrorism. What can they do? Nothing. I am afraid they have lost their battle."
© Copyright IBTimes 2023. All rights reserved.