The Modi 'tsunami' is creating history in the 2014 Indian elections even as the ruling Congress party heads towards its worst ever drubbing in any general election.
The Bharatiya Janata Party (BJP) along with the NDA is heading towards a landslide victory in India.
BJP's Narendra Modi is the prime minister-in-waiting as the Hindu nationalist party has got a clear mandate and is leading in more than 272 seats while NDA has won or is leading in 338 seats in the 543-member lower house of parliament.
The credit for the emerging victory of the BJP goes to Modi's fierce campaigning across India over the last couple of months. Modi has won in both the constituencies he was contesting from -- Vadodara and Varanasi.
This year's elections had turned scorching hot with many Bollywood personalities trying their luck to reserve a berth in the Indian parliament.
Here is a list of celebrity winners and losers from the Indian movie fraternity.
Bollywood personality and BJP candidate Kirron Kher won from the Chandigarh constituency and defeated her colleague and AAP candidate Gul Panag.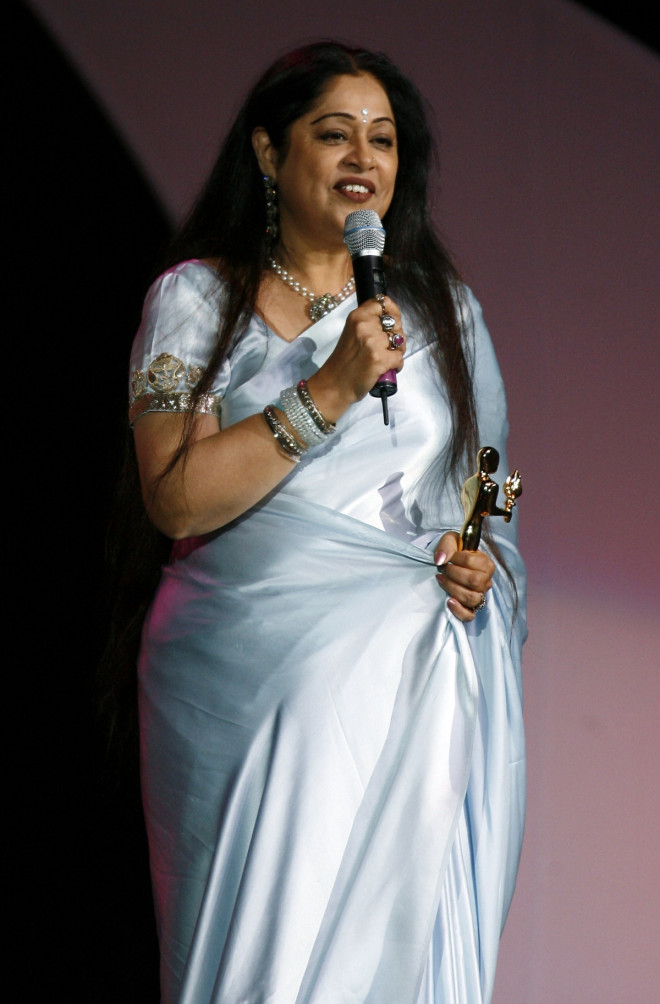 Bollywood actress and AAP candidate Gul Panag lost her seat from Chandigarh.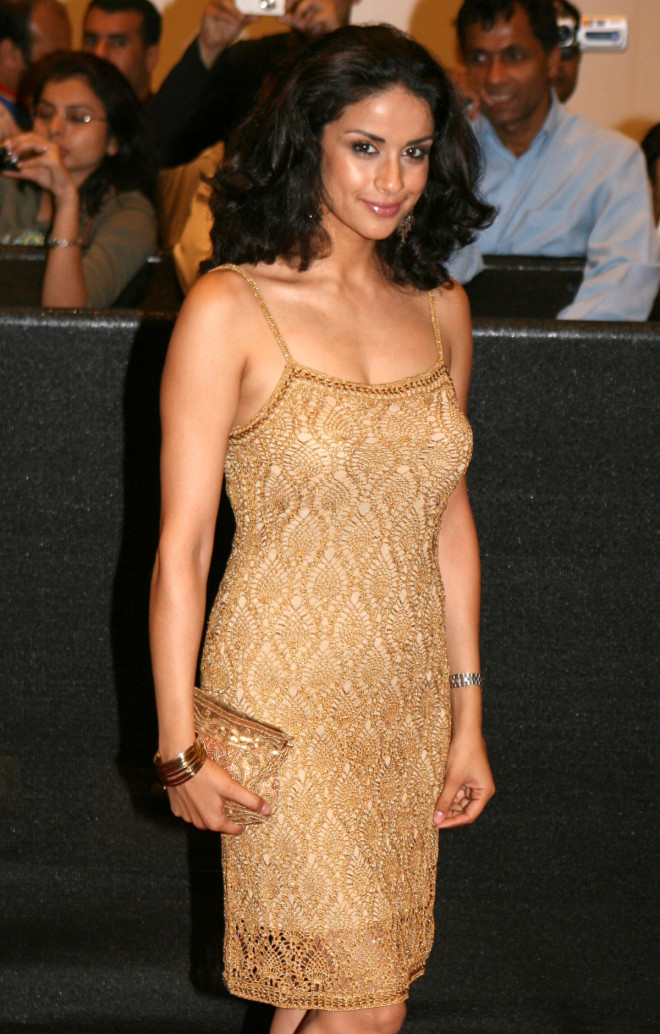 Former actress and TMC candidate Moon Moon Sen has won from the Bankura constituency of West Bengal. She defeated Basudeb Acharia of the CPI(M).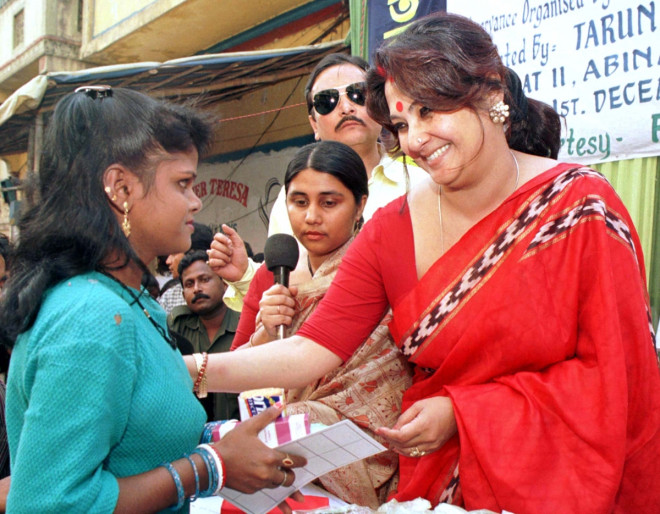 Veteran movie actress and BJP candidate Hema Malini won from Mathura (Uttar Pradesh).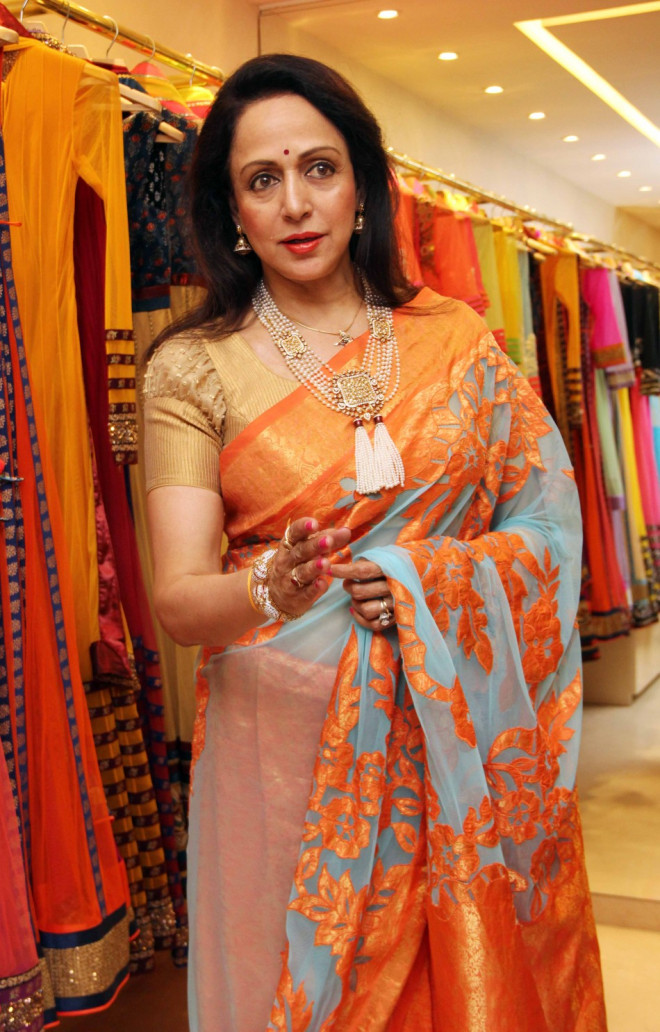 Other celebrity candidates who won or lost in the 2014 general election are:
BJP candidate and music composer Bappi Lahiri lost from Sreerampore of West Bengal.
Singer and BJP candidate Babul Supriyo won from Asansol of West Bengal.
Actress and TMC candidate Satabdi Roy won from the Birbhum constituency of West Bengal.
Singer and actor Manoj Tiwari is leading from the Delhi North East LokSabha seat. He was contesting on a BJP ticket.
Actor and Congress candidate Raj Babbar lost from the Ghaziabad constituency.
Veteran actor and BJP candidate Shatrughan Sinha won from the Patna Sahib constituency of Bihar.