India: Sexually Abused Daughter Kills Father and Opens His Chest to Pull Out Pacemaker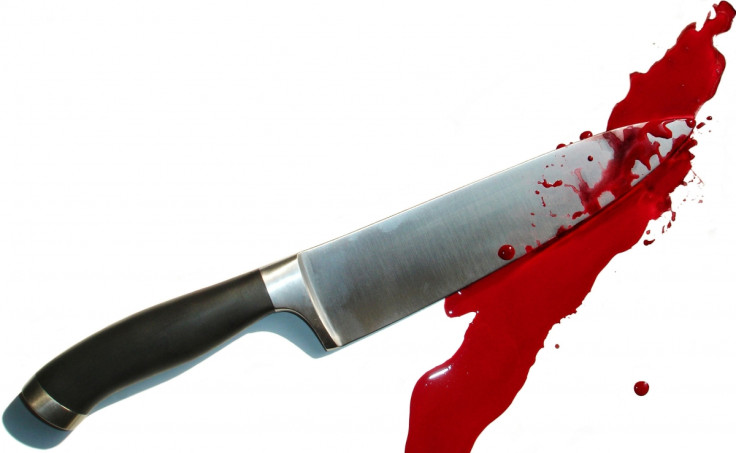 A 23-year-old woman in New Delhi has killed her father who had allegedly sexually abused her for the past three years.
The woman, Kulvinder Kaur, is said to have committed the crime with her boyfriend, Prince Sandhu, and a friend, Ashok Sharma, according to India Today.
Since their arrest, the three accused admitted to beating the 56-year-old victim's head and face, with a cricket stump while he was asleep. They then strangulated him using their hands and a length of cable.
According to reports, Kaur then ripped open her father's chest with a piece of glass pulling out his pacemaker, to ensure he died.
With help from her accomplices, reports say, Kaur then stuffed her father's mutilated body into a car before dumping it near a drain in west Delhi.
Police recovered the body and the three were arrested within 72 hours.
"We arrested Prince and Sharma and recovered the blood stained cricket stump, cable, a knife, glass shards and the Innova," the region's additional commissioner of police, Ranvir Singh told The Times of India.
The police cracked down on the victim's daughter after tracing her call records that showed she was in constant touch with Prince and Sharma on the day of crime.
The woman confessed to her crime during sustained interrogation. She killed her father to stop him abusing her, she said, alleging that the man started abusing her sexually after her mother died three years ago.
"She alleged her father made physical advances towards her and exploited her. If she objected, she was beaten up and threatened. He also did not allow her to meet her boyfriend. Finally, she made up her mind to get rid of him," an official said.
© Copyright IBTimes 2023. All rights reserved.