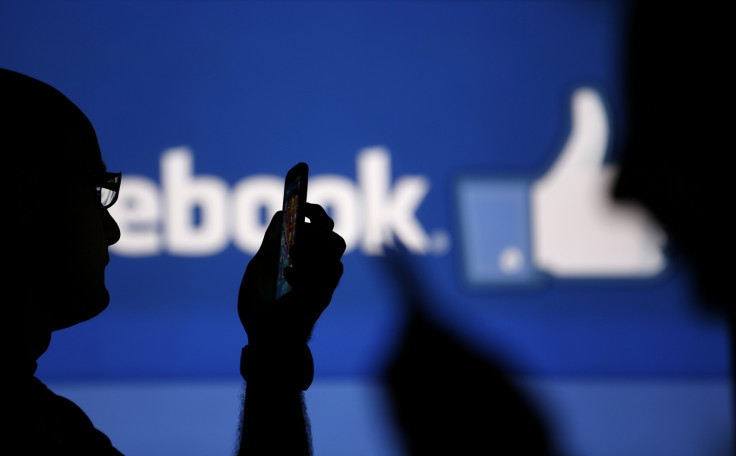 A Muslim girl from Shimoga in the southern Indian state of Karnataka is being trolled online for singing a devotional Hindu song. Suhana Sayeed, who is participating in a regional reality TV show, has been accused of tarnishing the image of her community.
According to reports, Sayeed has been praised on numerous occasions for her talent and a famous music director from the region Arjun Janya referred to her as a "true symbol of unity".
Through her singing, Sayeed has showed to the world that all religions can remain in peace and harmony, Janya said, according to India Today.
However, a Facebook page called Mangalore Muslims took a shot at Sayeed and said that her act has put the community down. It added that she has not only tarnished her image, but also stained their religion by singing before men.
"You have not achieved a great feat. People who learn the Quran in 6 months are the real achievers. Your parents will not go to heaven as you have exposed your beauty to other men. Stop wearing the pardah [burqa] as you don't [know] how to respect it," a post on the page read.
The comments sparked a controversy in the region and several people have come out in support of the rising singer.
Women activist Brinda Adige said on Wednesday (8 March) that the girl was actually uniting different religious convictions and added that the men accusing her were simply jealous of her talent.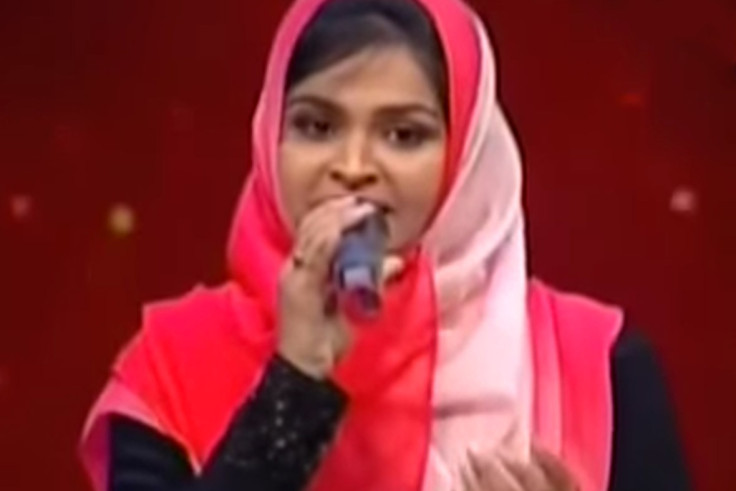 "She should continue to showcase her talent and because she is breaking a path, the people are jealous especially the radical men in Islam. She should not be bothered by them. Why would the radical men speak ill of her? They must not use religion to subjugate anybody," Adige told ANI.
"Why can't they look at her as an independent person and not only as a 'woman'? Why can't they follow Islam as Islam teaches them to be, to be peaceful, peace loving and respectful to women?" she added.