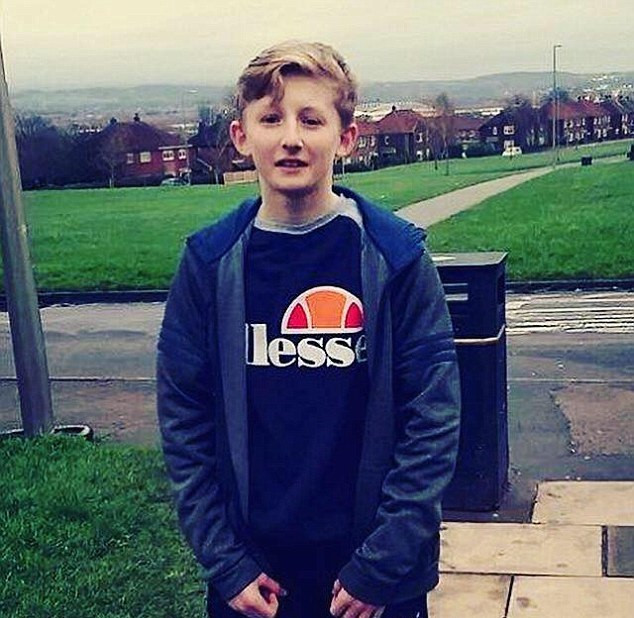 The grieving parents of a 15-year-old boy who died in an accident have spoken of their horror at discovering a video of him lying in his coffin on Facebook. Cameron Chadwick, 15, died on 7 February after his moped collided with a lamppost in Wigan, Manchester.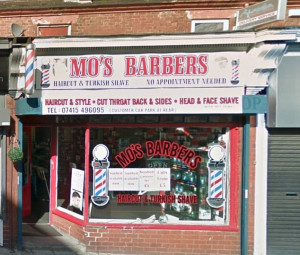 His parents, Stacy and John Chadwick, had asked staff from Mo's Barbers to trim the hair of the deceased, according to The Sun. But as a hairdresser carried out the cut, his friend filmed it as Cameron lay in his coffin.
His parents later discovered footage of their son in his coffin had been posted online. One friend responded to the video with outrage, writing: "I cannot believe my friend trusted you to cut her precious son's hair before she laid him to rest and you took a video ... disgusting."
The barbers shop later apologised and said: "I hope everyone forgives us, especially Cameron's family."
Cameron was riding a black Yamaha when he crashed into a lamp post shortly before 3.30pm. The 15-year-old later died in hospital.
Speaking after his death, Cameron's family described the teenager as a "beautiful brave boy, taken from us all too suddenly. Life itself will never be the same. The happiest, funniest, loving lad. We love you Cameron, always and forever in our hearts."
A statement from Cameron's head teacher, Paul Bousfield of Abraham Guest Academy, said the "popular and lively" student would be "sadly missed by all."