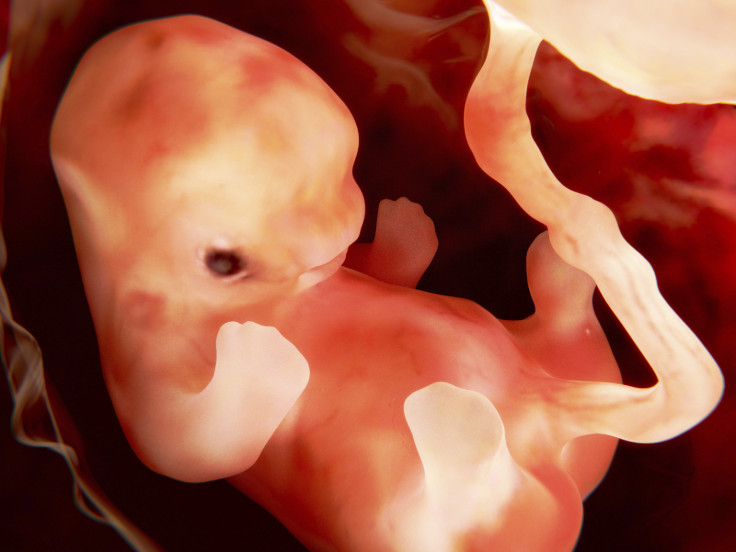 Police in Sangli district in west-central Maharashtra recovered around 19 illegally aborted female foetuses buried near a hospital on Sunday (5 March). According to reports, the discovery was made while officers were investigating the death of a woman who had reportedly undergone an illegal abortion on 28 February.
The incident allegedly took place at the private hospital of Dr Babasaheb Khidrapure in Mhaisal village.
"So far we have found the remains of 19 female foetuses. These foetuses are aborted and buried with an intention of disposing them off," Superintendent of Police (Sangli) Dattatray Shinde said.
"As the villagers suspected a foul play in the woman's death, they approached police, following which the racket was busted," Shinde said and added that the doctor at the hospital had escaped.
The senior police official also told BBC that the case appeared to be part of an "abortion racket".
"We have arrested the husband of the woman, and have launched a manhunt for the doctor who has gone missing," Shinde was quoted as saying.
Meanwhile, activists said that the discovery proves that despite several awareness programmes and strict laws, illegal abortions and sex determination tests are rampant in India. Female foeticide is a serious issue in India and there are strict laws in place to punish those found guilty.
Dr Ganesh Rakh, who campaigns to save the female child in India, said that the case is a clear example of how illegal sex determination and abortion is practiced in the country.
"This is horrifying. Female foeticide is happening at the scale of a genocide in India. This case proves that people still prefer boys and girls are still unwanted. I think abortions were happening on a large scale in Sangli. Once the doctor is arrested, I fear we will find more aborted female foetuses," Rakh pointed out.