India: Pregnant Woman Burnt Alive for Dowry by In-laws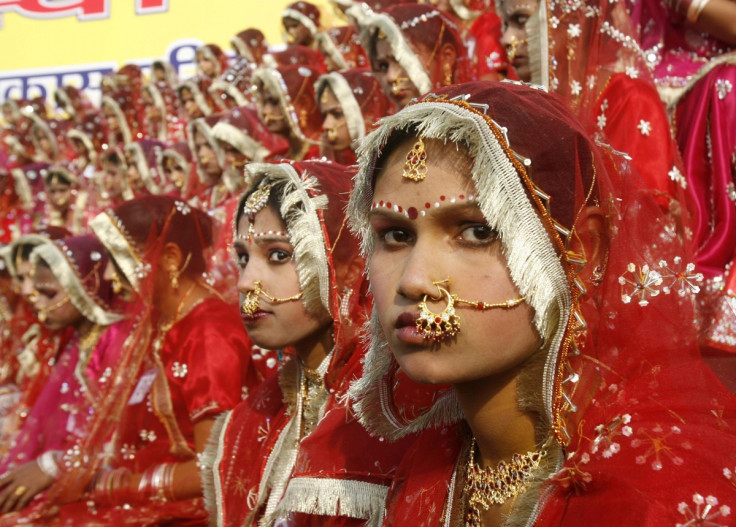 In another suspected dowry-related death, a woman, eight months pregnant, was burnt alive in the southern Indian state of Andhra Pradesh, according to local news channels.
The woman had married two years ago and her in-laws had made repeated demands for dowry since then.
The parents of the woman lodged a complaint with the police and suspect that her husband and in-laws were behind the brutal murder since the dowry demands were said to have been particularly forceful during the last few months.
According to reports, she was set on fire at her house in Kakinada, a small town in Andhra.
Police has registered a case and further investigations are on.
The husband and his parents are on the run.
"We have launched a manhunt to nab the trio. The exact reason behind the death would be known only after their arrest," sub-inspector Prashant Kumar told the Hindustan Times.
Dowry-related deaths are rampant in India and their causes go deep into the social system, sociologists say.
Over 8,200 dowry deaths were reported in the country in 2012, which works out to about one dowry death every hour, according to the National Crime Records Bureau statistics.
However, the conviction rate was abysmally low at just 32% for the same year, lower than 35.8% in 2011.
Laxity in investigations at initial levels, apart from a slow judiciary, is blamed for the culprits going scot-free in a majority of the cases.
"We need quick conviction in such cases. Our judicial procedure has become very slow, police does not record a case at initial stage," Kamini Jaiswal, a senior Supreme Court lawyer, told the Times News Network.
© Copyright IBTimes 2023. All rights reserved.