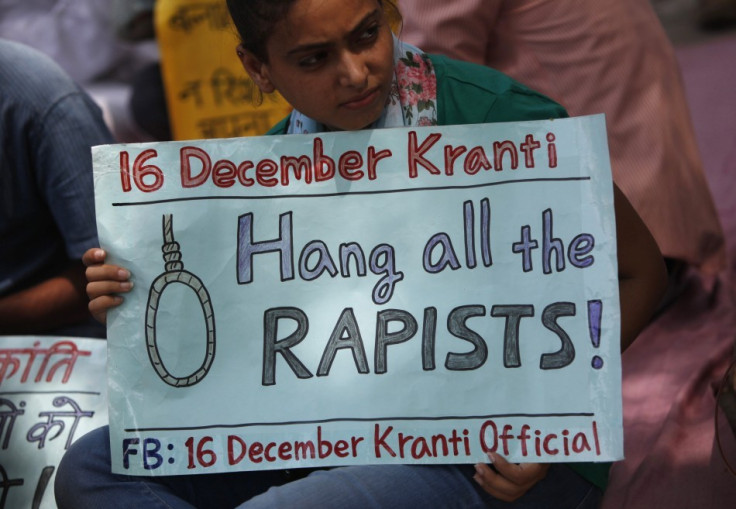 Sticks, stones and condoms were shoved into the vagina and anus of a 28-year-old mentally challenged woman, during a horrific rape in the Rohtak district of Haryana state.
The victim's mutilated body was found three days after she was reported missing.
Her heart and lungs were missing, sticks and condoms had been inserted into her vagina, and two stones were inside her anus, the Times of India reported.
"Her face was eaten by animals; her lungs and heart were found missing. Also, her skull had fractured and there were injury marks on both her thighs and chest," said Dr S K Dhatterwal.
Dhatterwal, who performed the autopsy, told the news website he had never seen such brutality in any of the 30,000 autopsies he had performed during his 29-year career.
"There was a 16cm long and 4cm wide stick-like articles in her vagina. We presume that a longer stick was used and it may have broken inside her. We also found a number of condoms in her vagina," he said.
According to the local police, the victim was from to Nepal's Vardia district. She had come to Rohtak a few months earlier to visit her sister.
"It is a blind case of rape and murder," said the police in a statement. "We are conducting a scientific probe considering all possible angles.''
The police have not released the woman's identity.
The incident has reignited the memories of 2012 gang rape in New Delhi.
The victim was attacked by four assailants on a private bus, who beat her ruthlessly before inserting an iron rod into her vagina. The victim died 13 days later while undergoing treatment in Singapore.