Teen Rapist in India Ordered to Care for Cow Herd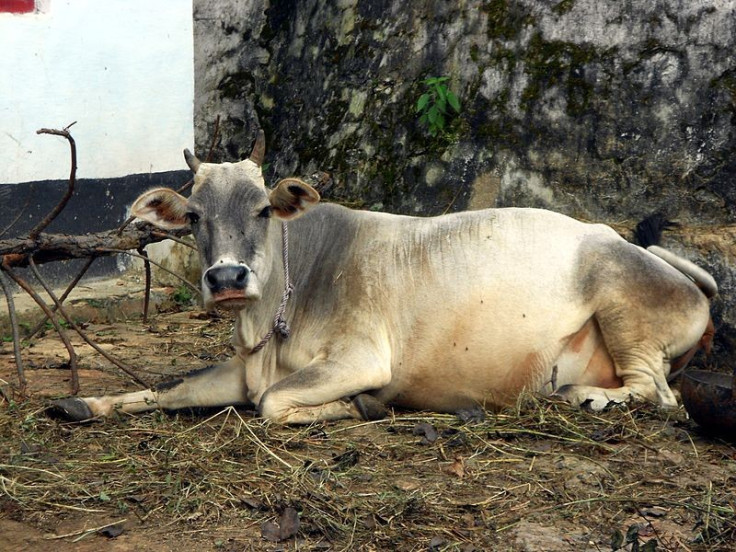 A juvenile rapist in India has been sentenced to six months community service, for which he must tend cows and a cowshed between the hours of nine and five.
The man, who was 17 in 2007 when he abducted and raped a minor, was ordered to care for the cows by the Juvenile Justice Board in Harayana six years after committing the crime.
Board member Sunita Gupta also said he must attend daily meetings with the local superintendent of police.
Prosecutors said the juvenile, who is now 23, took the girl to an isolated place and raped her.
A medical examination showed she had been sexually assaulted. The juvenile was charged with abduction and rape and sent to the reformatory in Hisar.
The deputy superintendent of police in Kosli told NDTV: "The case was filed seven years ago. Both the accused and the girl were minors when the incident took place. The man has been sentenced to work at a cow shelter for six months."
Rewari Advocate Naresh Chauhan said the sentence was insufficient: "This is not justice. The offender should get the punishment applicable to an adult, so that it serves as a deterrent to others."
Calls for harsher punishment
A senior police officer in Rewari district, where the crime took place, told the BBC that the juvenile has been working at the cowshed since last Wednesday: "There are about 200 cattle in this community shelter for stray and abandoned cows.
"The convict feeds them, gives them water, takes care of them. He will do this every day for the next six months," deputy superintendent of police Krishan Lal said.
His sentence comes as another juvenile in India faces charges for the rape and murder of a 23-year-old medical student in New Delhi.
The juvenile was said to be the most brutal of all six attackers, who gang raped the woman on a bus in December last year.
He is said to have raped her twice before extracting her intestines with his bare hands and suggested throwing her from the moving bus.
Because he was 17 when the attack took place, the maximum sentence he will receive is three years in prison and will be tried in a juvenile court.
This has caused outrage across India, with many calling for harsher sentences for juveniles.
The five other men accused of raping and killing the 23-year-old face the death penalty if found guilty.
© Copyright IBTimes 2023. All rights reserved.