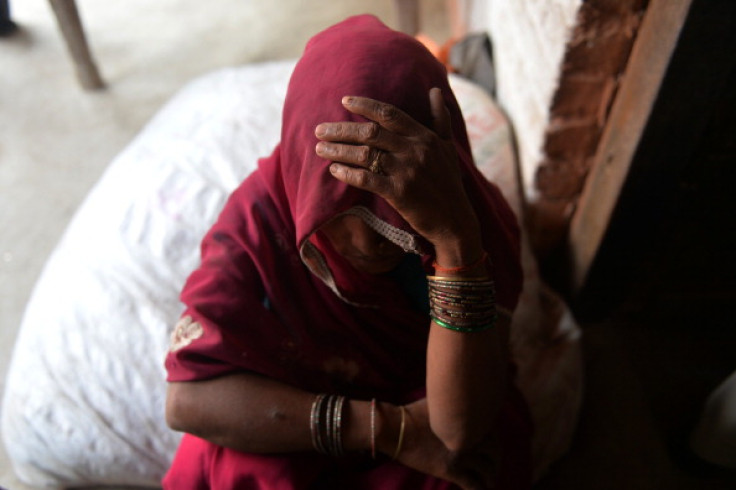 A female rape victim in India was assaulted for a second time after police tried to use her as bait to catch the perpetrators but failed to appear on time to save her.
The 17-year-old was first raped by two men on 6 July. On 9 July, she received a call from the accusers again who offered to return her mobile phone.
In a bid to help the police, the girl accepted to meet one of the accusers in Jalna, a neighborhood located about 400 kilometres from Mumbai.
Despite police teams stationed at two points on the highway where the girl was to meet one of the accusers, police failed to carry out the trap properly leaving the girl at the hands of the accusers.
"Assistant Police Inspector Vinod Ejjapawar of the local crime branch immediately deployed two teams of police officers in civil clothes at Ambad Chowk and at Mantha Chowk near the house of the victim," said the investigating officer, reported The Indian Express.
"We were unaware she [victim] left. About 1.5 kilometres before Ambad Chowk, Havare [accuser] stopped the victim and asked her to get off the road with her headlights switched off. The victim under the assumption that she was being escorted by the police, obliged but later learnt that she had no police official tailing her movements.
"Havare allegedly raped her and left her there. He even took the victim's mother's phone that she had on her. We caught Havare at Jalna railway station just before he was going to board a train... He told us the location of his accomplice. Savle was picked up at 4 am from a nearby village Rohanwadi where he was holed up."
Both of the accused, Nitin Savle, 19, and Sanjay Havare, 21, however were eventually taken into police custody.
Police officers said "miscommunication" was to blame for the second rape, which is believed to have taken place near railway tracks under a bridge.
Meanwhile, Inspector Vinod Ejjapawar who had deployed the teams and planned the trap has been suspended until investigations are complete.