India: Uber branches out into rickshaws in New Delhi with UberAuto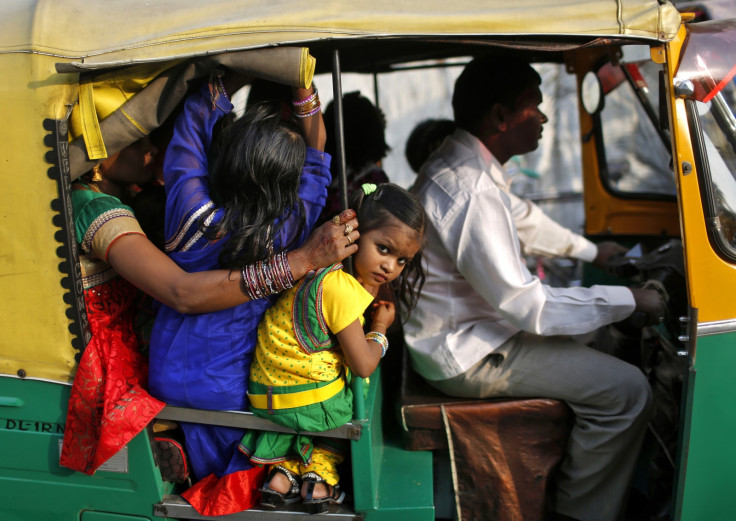 The US taxi hailing app Uber has launched a new service in New Delhi that allows customers to hail auto rickshaws and pay the fare in cash.
UberAuto was launched in the Indian capital on Thursday (9 April) as a cash-only service, which will calculate fares based on existing transport regulations.
The new service is similar to that of its Indian rival Ola, which rolled out the service in a number of Indian cities last year.
Up until the launch, Uber had always charged customers through electronic payments or credit cards rather than cash.
"There were a lot of people who were not able to use an Uber because cash payment was not allowed," Gagan Bhatia, Uber's New Delhi general manager, told Reuters news agency. "There is huge potential in this segment."
Uber launched the service as its position in India, the company's biggest market after the United States, comes under pressure on multiple fronts. It is facing increased competition from Ola, which already operates a similar service in six Indian cities.
What's more, Uber may face regulatory action over its operations in New Delhi. The company was effectively banned from operating in the city after a female passenger alleged that an Uber driver raped her in December.
New Delhi imposed a ban on unlicensed app-based car-booking services after the incident was reported. Yet, Uber continues to operate in New Delhi and says it has not taken commissions from its drivers and so does not come under the ban.
The company has sparked a backlash from traditional taxi services and faced legal and regulatory battles in diverse regions across the world including Toronto, Vietnam and Nevada.
The rise of Uber
Founded in 2009 in San Francisco
Has a presence in 56 countries and 300 cities
Valued at $40bn (£27bn) in December 2014
One of the world's highest valued private companies
Biggest market is the United States, second biggest market is India
© Copyright IBTimes 2023. All rights reserved.