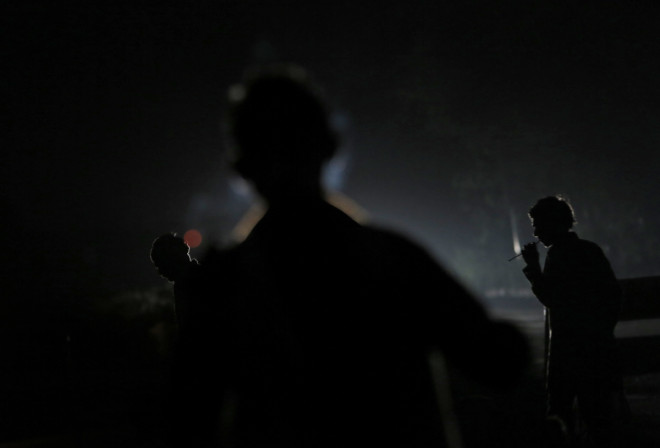 A 27-year-old woman from the central Indian state of Madhya Pradesh has bitten off her husband's genitals after a scuffle erupted over who would make breakfast.
Uma Patel, from the Satna district, was initially asked by her partner Jitendra Patel to prepare the morning meal.
When she refused, the husband went ahead and began making breakfast, evoking the fury of his wife. As a heated argument ensued between the two, 30-year-old Jitendra's towel fell off.
Shortly afterwards, Uma physically attacked her husband and grabbed and gnawed at his genitals despite the attempts of their two children to stop the fight, police authorities say.
Although the incident took place in early May, it has come to light only now as Jitendra initially refused to undergo a medical examination fearing humiliation at what transpired.
At first Jitendra sought the advice of his close friends. However, things got worse when one of the villagers warned him that "women have venomous teeth" and exhorted him to go through a proper medical examination.
Jitendra is believed to be undertaking treatment at a local hospital following swelling and pus formation in his private parts, reports the Times of India daily.
The police have filed a case against Uma and subsequently released her on bail. She is likely to face charges of attempted murder.
The couple were married in 2010 following a two-year relationship.