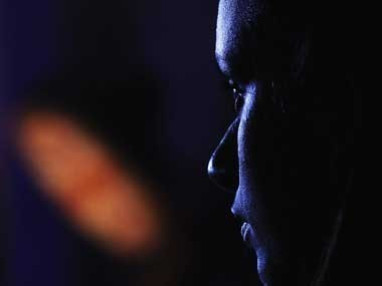 Two women from the Indian state of Odisha have been charged with setting an 11-year-old girl on fire. The incident occurred in a village called Balinali, which is in the Deogarh district and lies approximately 300km from the capital of Bhubaneswar.
Authorities say the killing occurred because the young girl, identified as Rinki Behera, and two other children stole fruit from a pomegranate orchard, which belonged to a Majhi Pradhan.
45-year-old Sulochana Sahoo аnԁ 35-year-old Malli Sahoo, attacked Behera after she revealed their daughters had also participated in the theft. Police arrested the two women on Thursday, after formal complaints from the young girl's mother, Usharani Behera.
The two women have reportedly confessed to the crime. A Hindustan Times report quotes an inspector of police as stating an arrest had been made "on the basis of her [the child's] dying declaration and eyewitness accounts.
Local reports suggest the attack took place at the Behera residence, when the young girl was home alone. The two women poured kerosene on their victim and set her on fire. They fled the scene after her cries alerted her grandmother.
"We have registered a case and engaged a forensic expert for clues. The two women have been detained for questioning," Prasanta Mishra, a sub-divisional police officer, told The Times of India.
Rinki Behera was taken to the district headquarters hospital in Deogarh but she succumbed to her injuries.