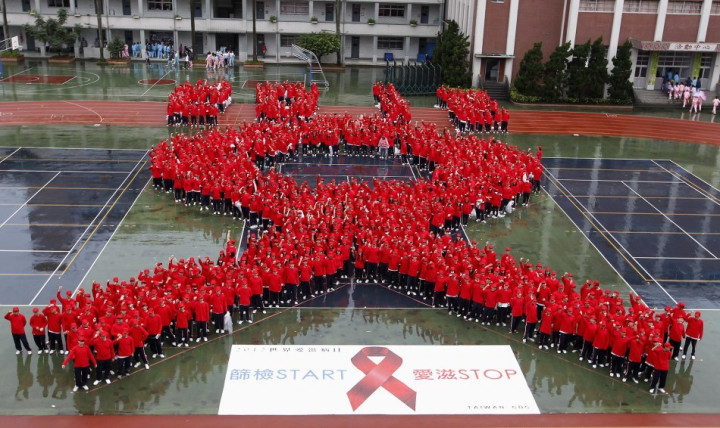 The Indian health minister, Dr Harsh Vardhan, has said that culture is more important than condoms in controlling AIDS.
In an interview with the New York Times, Vardhan said that condom use messages encourage illicit sexual relationships and insisted that people should be more informed about strengthening moral responsibilities to control AIDS.
"The thrust of the AIDS campaign should not only be on the use of condoms. This sends the wrong message that you can have any kind of illicit sexual relationship, but as long as you're using a condom, it's fine," Vardhan told the NYT.
AIDS cases were first reported in 1986 and today India has the third-largest AIDS infected population of 2.1 million.
Nigeria has 3.4 million people affected with the deadly disease. According to the National AIDS Control Organisation (Naco), most Indian AIDS cases were a result of unprotected sex.
Experts fear that too much importance given to morals while downgrading the importance of condom use might dent the current campaign against sexually transmitted diseases.
Meanwhile, the Economic Times reported that Vardhan has already issued orders to Naco to promote moral ethics and downsize the campaigns for condom use.
"For high-risk groups like sex workers and men who have sex with men, we will continue the emphasis on condoms as morals won't catch their attention," V K Subburaj of Naco told ET.
"However, for the general public the minister has asked to stress on morals like being faithful, not indulging in pre-marital and extra-marital sex," he added.
Subburaj also explained that the 'moral fabric' in India is becoming 'thin' which is why the ministry wants to change its information, education and communication strategies.