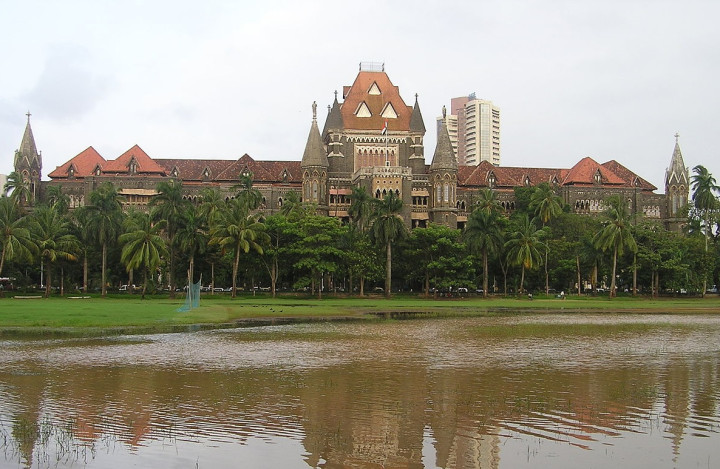 A man cannot divorce his wife because she got fat after they married, a High Court in India has ruled.
Bombay High Court said gaining weight was not grounds for divorce after the man appealed to have his 14-year marriage ended, the Telegraph reports.
The unnamed couple married in 2000, having met through a Hindu marriage bureau in Pune. However, shortly after the ceremony, the woman started to gain weight.
In his appeal, the husband said he had asked his wife to seek medical treatment for her weight but she had refused.
He later found out she had had surgery three years before they married to reduce her breast size. She had suffered from a rare condition called hypertrophy of the breasts, which had caused them to balloon in size.
The man claimed she had deceived him by not disclosing this information before their wedding.
In his appeal, the husband said he could not enjoy sex as a result of her weight gain, telling the court: "Due to overweight respondent had black skin near sex organ and signs of injury. I was shocked to see the physical condition of respondent and could not perform sexual relations with her voluntarily."
However, he later admitted his wife initiated sex and that he demanded intercourse from his wife.
The judge said his wife's weight gain had not stopped the couple from having a normal sexual relationship and threw out the case.