Indian minister seeks UN intervention in mob-lynching incident over beef row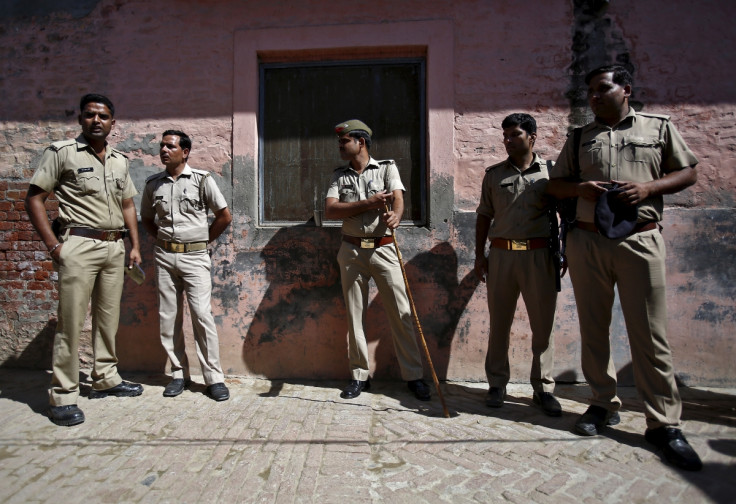 An eccentric Indian minister has written to the United Nations to intervene in the recent mob attack in which a 50-year-old Muslim man was lynched over rumours that he ate beef. Azam Khan, from the northern Indian state of Uttar Pradesh where the incident took place, has urged the UN to take a look at the "miseries" of minorities taking place in India.
Khan, who is known for his bizarre views on several social and political issues, claimed communal attacks had increased since the right-wing Prime Minister Narendra Modi took over in 2014. "Fascist forces are attempting to create a divide in the society by launching a hate campaign against Muslims and the Dadri incident is an example of this," Khan told reporters while revealing the details of the letter he had sent to UN Secretary General Ban Ki-moon. Khan has also sought a meeting with the UN chief.
"I humbly request to the highest international body to look into our miseries and take care of us and to impress upon the union government of India to stick to international agreements and ... to let secularism flourish and not to push the agenda of extra constitutional authorities within the country to turn it into theocratic, majority Hindu nation," wrote Khan in his letter.
Khan, the minority welfare minister of Uttar Pradesh, belongs to the Samajwadi Party, a political opponent of the Bharatiya Janata Party (BJP), which is ruling the federal government.
The lynching incident, which took place on Monday, 28 September, in Dadri village located on the outskirts of the federal capital New Delhi has sparked tensions in the area. Mohammad Akhlaq was thrashed and beaten to death by a suspected Hindu mob following rumours that he stored and ate beef. Akhlaq's son was also severely injured and his family members have been harassed by the mob.
Responding to Khan's action in approaching the UN, the BJP hit back strongly. "Azam Khan is only interested in gaining political brownie points out of an unfortunate incident," BJP spokesperson Vijay Bahadur Pathak told reporters.
© Copyright IBTimes 2023. All rights reserved.