Man who bludgeoned his wife 19 times with a hammer gets life sentence
Reena Jadav's body was discovered in a neighbour's yard near her home in Virginia.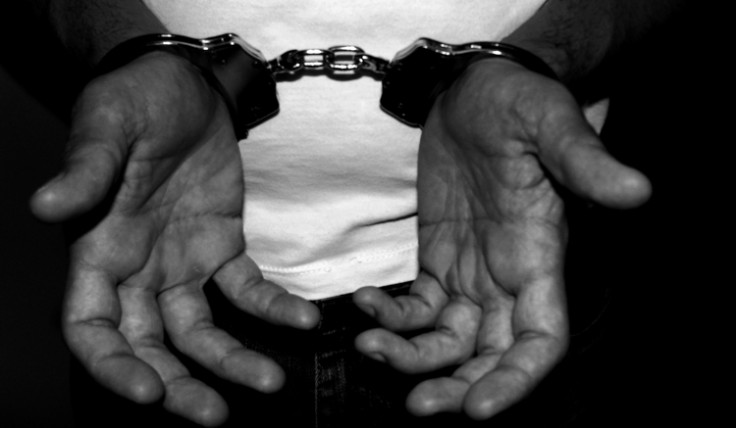 An Indian-origin man from Virginia has been sentenced to life in prison for the brutal murder of his wife. Harshadkumar Jadav was found guilty on 25 January (Thursday) of bludgeoning his wife Reena Jadav to death with a hammer.
Reena's body was found in a neighbour's yard near her home in Mechanicsville, Hanover County, in September 2016. Police later discovered the murder weapon a couple of miles away along with bloody clothes. They were able to identify the victim and suspect's DNA on it.
When authorities arrested Jadav a week after the murder, he was in possession of $10,000 (£7,057) in cash, his passport, documents about his wife's $1m life insurance policy.
"The defendant brutally murdered his wife. She was beaten in the head with a hammer," Shari Skipper, Hanover's chief deputy commonwealth's attorney said. "The medical examiner suggested no fewer than 19 times which is an absolutely terrible way to die."
According to her autopsy, Reena suffered a broken skull and jaw along with other injuries.
Vaughan Jones, Jadav's trial attorney argued that the investigation was not conducted properly and instructions given to the jury were misleading. He asked the presiding judge, Patricia Kelly to dismiss the jury's conviction, which she denied.
"We'll go to an appellate court and argue whether these were correctly given or not correctly given and how they might have impacted a jury's decision," Charles C Cosby Jr, Jadhav's defence attorney, told 8News.
Reena's family felt that the life sentence was deserved. "This sentencing helps provide some closure for our family so we can continue to heal," the victim's brother said according to ABC affiliate WRIC. "Reena's cheerful spirit will always be within our hearts."