Swedish journalist Kim Wall, whose headless body was found in Copenhagen, Denmark, in August 2017, was allegedly tortured before her death, prosecutors have now claimed. They alleged that Danish inventor Peter Madsen, 46, used a saw, a knife and screwdrivers to hit, cut and stab Wall before she died.
Madsen has refuted all the recent charges. He admitted to abusing Wall's corpse but denied killing her, the Daily Mail reported.
The 30-year-old was last seen on 10 August on board a submarine built by Madsen, who was formally charged with murdering Wall last week. Wall was riding along with the accused on his NC3 Nautilus submarine as she was writing a story about him and the vessel.
Prosecutors alleged that Madsen used straps to tie the head, arms and legs of the freelance journalist who had graduated from the Columbia Graduate School of Journalism.
He then allegedly dismembered her body and dumped the body parts before he deliberately sunk his submarine, paid for by a crowdfunding campaign, off the Danish coast during his trip with Wall.
Madsen, who called the coastguard to report that the craft was sinking, initially told police that Wall had got off the submarine at an island around three hours into their journey. He later changed his statement saying she had died in an accident on board the submarine and that he had buried her at sea.
Wall's head, legs and clothing were eventually found in weighed-down bags by police divers on 6 October. Later in November, two arms were discovered in the same area. It was reported that all the body parts had been weighted down with metal.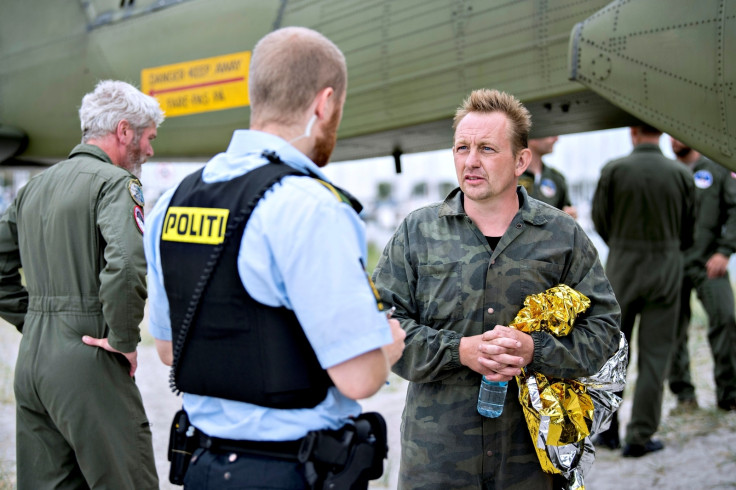 Prosecutors had earlier alleged that Madsen murdered Wall in a sexually motivated attack. A hard disk containing fetish films of women being burned, decapitated and tortured was also recovered from his workshop.
Madsen is scheduled to face trial in Copenhagen on 8 March. A verdict is expected on 25 April.