The United Nations has ordered an investigation into Indian troops that were sent to Haiti on a peacekeeping mission without being given the mandatory cholera vaccination. According to a recent report by the Times of India newspaper, the agency will also look into why the Indian government certified the troops as having taken the vaccine.
Between July and August of 2016, more than 100 men of Assam Rifles, India's oldest paramilitary force, were sent to the Caribbean country to help in UN operations but reportedly did not go through the proper medical procedures before being dispatched.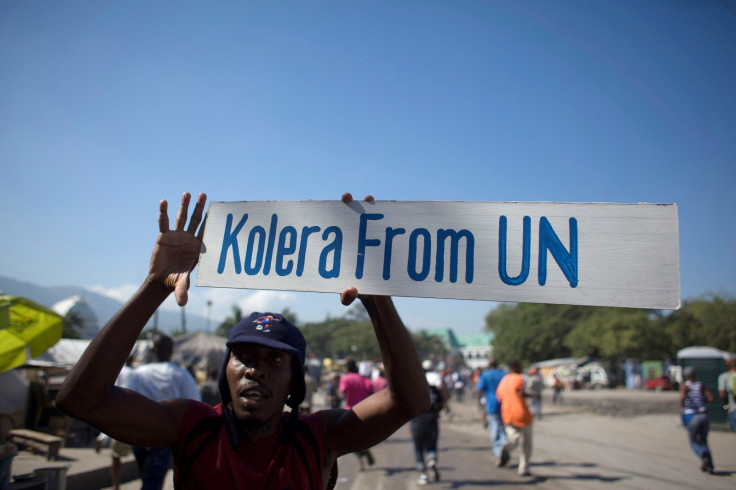 The UN is already facing accusations that its international troops were responsible for the outbreak of cholera after they entered Haiti to offer assistance following the 2010 earthquake. Prior to the entry of peacekeepers from Nepal, there were no reported cases of the disease on the island. The troops were accused of spreading the disease by performing their daily ablutions in a river near their base.
In August of last year, the UN finally accepted responsibility, stating that it had "become convinced it needs to do much more regarding its own involvement in the initial outbreak".
Following an investigation into the accusations, former UN Secretary General Ban Ki-moon released a statement apologising for the introduction of the deadly disease into the country. "The preponderance of the evidence and the weight of the circumstantial evidence does lead to the conclusion that personnel associated with the Mirebalais United Nations Stabilization Mission in Haiti facility were the most likely source of introduction of cholera into Haiti," he said in December 2016.