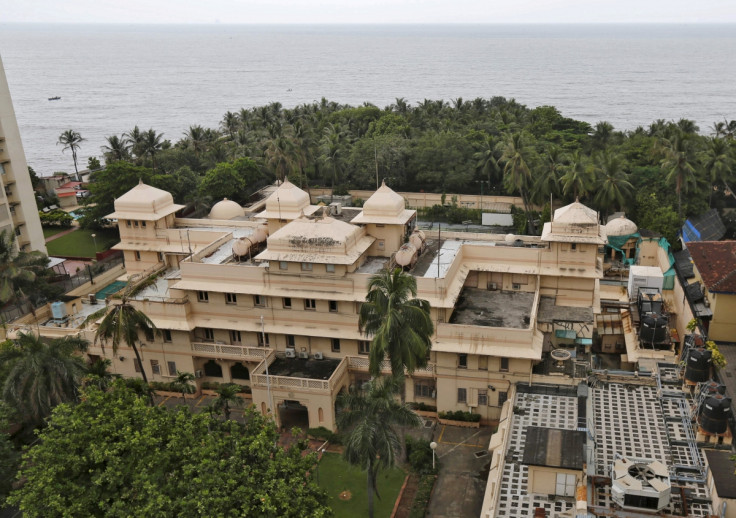 Indian pharma billionaire Cyrus Poonawalla has snapped up one of Mumbai's iconic landmarks with the acquisition of the former US consulate building in the south of the city. Lincoln House, a 50,000sq ft seaside property originally built in the 1930s for the Maharaja of Wankaner, was purchased for about £73m (€100m, $113m), making it the largest real estate deal in India's history.
The property was used as the US consulate from 1957 and was put up for sale by the US government in 2011 after the consulate moved to a newer building in the city's financial district. Poonawalla, India's 10th richest man according to Forbes, is to use the property as a family residence, local reports said.
He intends to renovate the building, as large sections of it were used as office space. "No builder was interested to buy Lincoln House. There is no development potential on the plot because of its heritage value and other restrictions. So developers backed out," the Indian tycoon told the Times of India newspaper.
Iconic property
Poonawalla's eldest son Adar, who led the negotiations over the purchase, told the Financial Times it was "by far the most expensive" deal for a single residential building in India. "You might see a lot of these types of properties in London, but in India there has been nothing like it for years," he said. "It has location, it has history, it has size, so it was worth the money."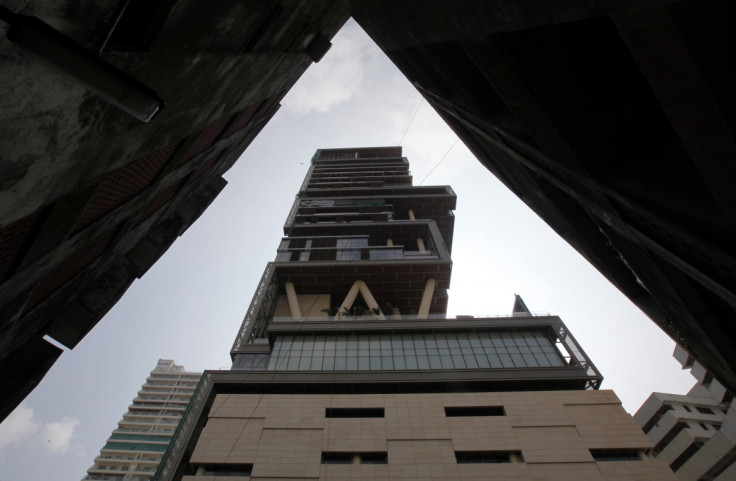 The purchase comes after Poonawalla attempted to acquire London's Grosvenor House Hotel with a reported £550m bid in 2014. Adar Poonawalla added: "Whether it is London or Mumbai, prime property is always worth it.
"And anyway, almost everyone who matters in Mumbai knows this building, because we've all had to go there to deal with getting visas to America. So it is iconic for that reason too." Mumbai is home to the world's most expensive home – Antilia, the 27-storey private residence of India's richest man, Mukesh Ambani.