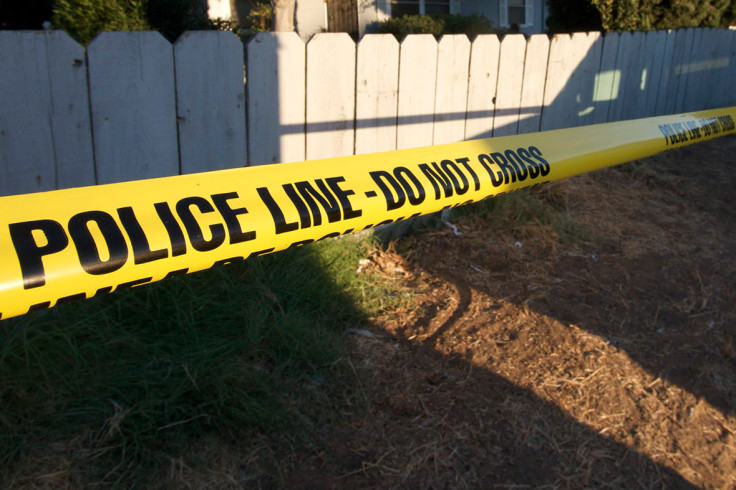 A 15-year-old girl in Indiana has appeared in court charged with the fatal stabbing of her mother.
The body of a 34-year-old woman was found at her home in Gary in the early hours of Monday morning (13 February). The coroner's office found that she had been stabbed to death.
Her daughter, who has held at a juvenile detention centre, was the subject of an 'Amber Alert' issued on Monday by local police, which warned that she may have been in extreme danger.
Following the teenager's disappearance, police did not specify the danger. They held a press conference on Tuesday to announce she had been found.
Lake County prosecutor Bernard Cater later confirmed that she had since been charged in connection with her mother's death.
It is believed prosecutors will be attempting to have the teenager tried in an adult court, the Indiana Star reported. The girl made her first appearance at a juvenile court today (17 February).
She is set to appear in court again on 12 April, when prosecutors are expected to request a waiver to move her case out of juvenile court.