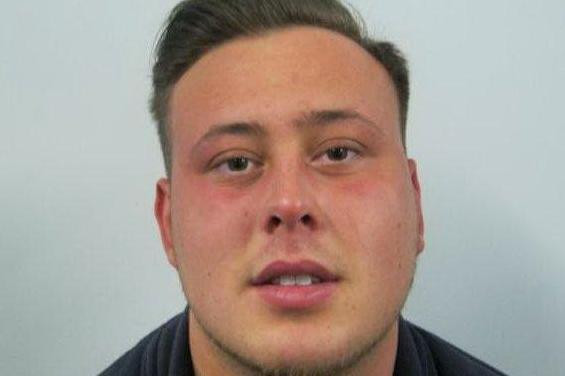 A teenage cat killer has been jailed after he carried out a 12-day killing spree.
Franky Mills, 19, went on a shooting rampage through the streets of Surrey towns last March, targeting cats with an airgun.
In a disturbing account of his brutality, it was reported that Mills shot several beloved family pets, many of which survived but had to be put down.
On March 20, Mills began his campaign, shooting a family cat called Bomber in the neck. The next day he attacked four more animals, shooting two cats called Coco and Pebbles in their eyes and hitting another through a window.
A fourth cat named Ruby was shot in the neck in Cranleigh and had to be put down. Adding to the owner's distress, the animal's body had to be dug up from its grave to allow forensic examinations to be conducted as police hunted the killer.
A week later, Mills struck again, this time in Guildford, where he took aim at a cat called Dexter, shooting the animal twice in the leg. The next day he attacked another pet outside its owner's front door. The injured animal's leg had to be amputated.
In a statement read out in court, Ruby's owner said the incident had left her family in shock. "My son took the news really badly and started struggling at school and would become very tearful and quiet.
"The person who shot our cat has changed our family forever and this is something I will never forgive or forget."
Appearing at Guildford Crown Court on Friday (17 February) Mills, of Long Gore, was handed a two-year sentence after admitting seven counts of criminal damage and possession of a firearm.
Sgt Paul Eden, from Waverley Safer Neighbourhood Team, said: "Mills' behaviour is deeply concerning and completely unacceptable and his actions have caused a great deal of distress to a number of families.
"I hope that this outcome reassures the public that we take reports of this kind extremely seriously and will take action against those who behave in such a cruel and vile manner in our communities."
A witness who assisted police in tracing Mills has been given a £2,000 reward by animal rights campaign group Peta, the Evening Standard reported.