Indiana Jones 5: Cinematographer's Online Course Seemingly Confirms New Film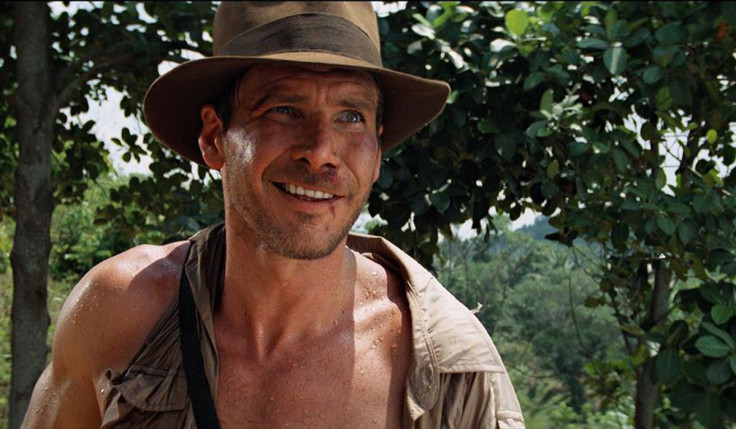 A fifth Indiana Jones film has been on the cusp of becoming reality for many years, and now new evidence suggests that it might be closer than we thought.
Famed, award-winning cinematographers Janusz Kaminski (Saving Private Ryan, Schindler's List) Phedon Papamichael (The Descendants, Nebraska) and Wally Pfister (Inception, The Dark Knight) are teaming up to deliver a series of online seminars about their craft for aspiring filmmakers.
Variety's report on this includes a brief bio for each of the men, with that of Kaminski revealing that "his next project is the upcoming fifth Indiana Jones movie."
From most other sites this mention wouldn't be of note, but Variety is Variety, so when they say a film is happening people take notice.
Indiana Jones 5 has been a project director Steven Spielberg and star Harrison Ford have wanted to make for some time. When Disney purchased the Star Wars license from Lucasfilm in 2012, they also paid extra for the theatrical rights of Indy from Paramount Pictures.
Last year it was also reported that the film was being made a reality as part of Harrison Ford's deal to return to the Star Wars series and in Han Solo, a character he doesn't particularly like.
If the film is taking place with Spielberg in charge then Kaminski's involvement makes perfect sense. The pair have been working on and off together for over 20 years.
© Copyright IBTimes 2023. All rights reserved.