Fans were delighted when it was announced last week that Indiana Jones would be back for a fifth instalment with Harrison Ford once again in the lead role and Oscar-winning Steven Spielberg directing. They were less happy to learn David Koepp, who wrote the previous film in the series, Kingdom Of The Crystal Skull, has been invited back to write the script, according to The Hollywood Reporter.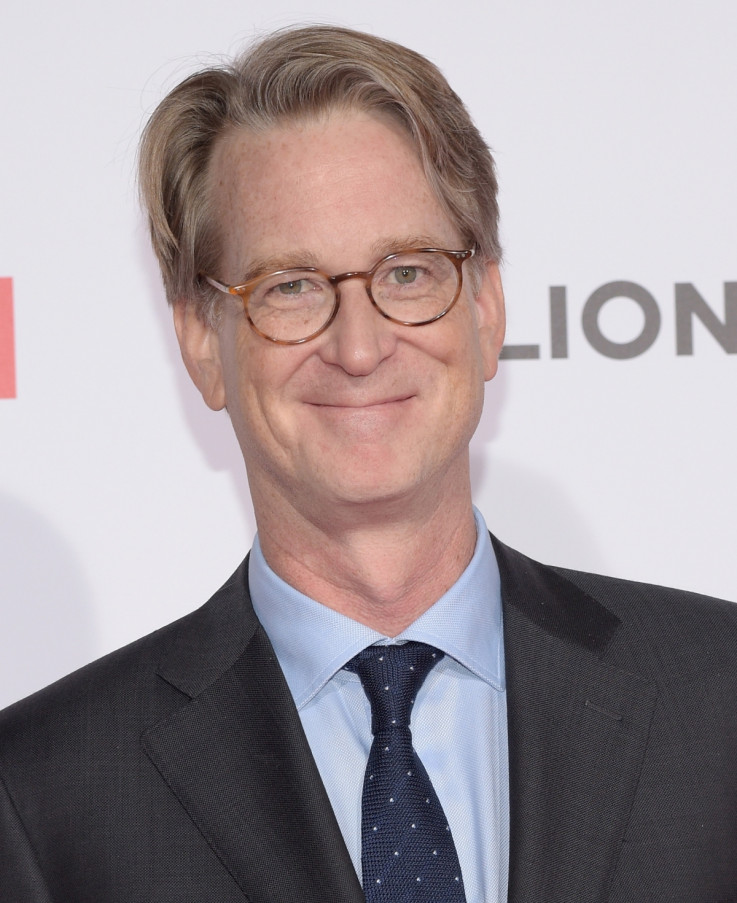 David Koepp wrote Jurassic Park, Mission: Impossible and Spider-man among many others but fans did not like his last Indiana Jones script
Jason Kempin / Getty
It's widely believed that Kingdom Of The Crystal Skull is the weakest instalment in the Indiana Jones franchise, with many fans blaming that on Koepp's screenplay. Even aside from the fact that mystical aliens showed up with no real explanation and Shia LaBeouf hammed up his role like there's no tomorrow, both moves which also didn't go down all that well with audiences.
So those who were excited about another outing featuring Ford's whip-cracking archaeologist potentially rescuing the beloved series from blockbuster damnation are understandably a little disheartened to learn that the least-favoured writer is stepping up again for this sequel.
Some film fans even took to Twitter to share their less-than positive thoughts about Koepp's involvement in film five. One user scathing wrote: "Spielberg chose David Koepp who wrote the God-awful Kingdom of the Crystal Skull to write the new Indiana Jones movie. #HeChosePoorly," while another simply exclaimed "Why Steven? Why?!"
Some were slightly more accepting of the news, attempting to look at Koepp's filmography as a whole rather than solely judging his credentials on Crystal Skull. Prior to the film, he delivered the scripts for successes such as Jurassic Park, Mission: Impossible, Carlito's Way, Spider-Man and Panic Room.
However more recently, his works have been received as huge flops with both cinemagoers and critics including Jack Ryan: Shadow Recruit and Mortdecai.
"Indiana Jones is one of the greatest heroes in cinematic history, and we can't wait to bring him back to the screen in 2019," Walt Disney Studios chairman Alan Horn said in a statement when announcing the new film earlier in March. Let's just hope they deliver a sequel that fans will be happy with this time around.
For more entertainment news follow A-List on Twitter @Alistinsider