It's common knowledge amongst Marvel fans that whenever you're seeing a new superhero instalment of theirs in the cinema, you have stick around for a little while to check whether the studio added a post-credits scenes that often tie into other movies coming up later in the franchise. Both Avengers: Age Of Ultron and Ant-Man each had their own exciting stings, and now it looks like April's Captain America: Civil War will have one too. It might even have two, or three, according to co-director Joe Russo.
"We can't say who is going to be in it but we can say that there certainly could be one, or two, maybe three," Joe Russo, one half of the Russo brothers directing team, told Forbes. "We can confirm that you should stay sat in your seats when the movie is done."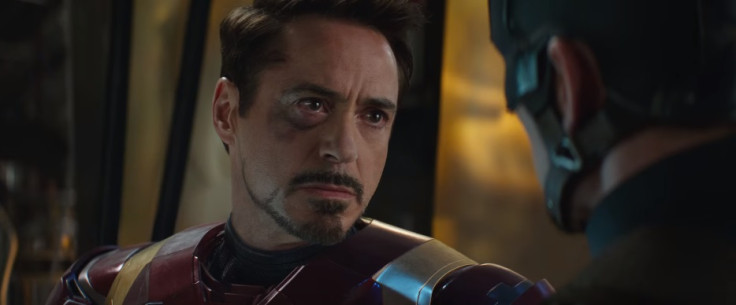 Indulging in three post-credits scenes (presumably spaced-out between the beginning, middle and end of the credits themselves) would be somewhat of a novelty, even for the famously teaser-happy Marvel Studios. Especially considering that the most post-credit snippets they've featured on one film before is two; seen after Avengers Assemble, Thor: The Dark World, Captain America: The Winter Soldier, Guardians Of The Galaxy and Ant-Man.
However, it makes a certain amount of sense given the nature and scope of Captain America: Civil War's sprawling narrative and large cast of characters. The original Civil War comic series ended with Captain America becoming a prisoner of the US Government and eventually killed by an assassin in the next subsequent issue of his own book, and many fans expect a version of that ending to carry over into the film. If so, it would make sense for at least one post-credits scene to further address that fate – possibly with The Winter Soldier himself, Bucky Barnes, taking up the Captain America mantle as he did in the comics. Even though, we kind of hope that that isn't the case.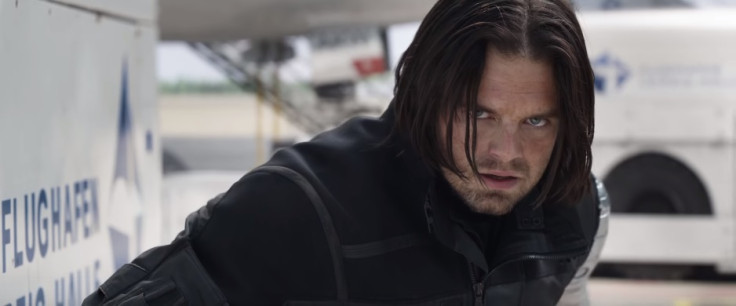 Another reason for so many post-credit sneak peaks is to potentially introduce characters that have not made their way into the Marvel Cinematic Universe on the big screen yet, but will do in the next year so, such as Benedict Cumberbatch's Doctor Strange. Chadwick Boseman's Black Panther will debut in Civil War, as will Tom Holland's Spider-Man so perhaps two stings will have something to do with them. But of course, they could equally showcase the characters from Guardians Of The Galaxy ahead of the eagerly-anticipated sequel next year. Fans will just have to wait and see.
Captain America: Civil War, the Russo brothers' second character-based instalment, is due for release in UK cinemas on 29 April 2016. It reaches US screens on 6 May, and is to be followed in the Marvel Cinematic Universe's Phase Three by Doctor Strange on 28 October (4 November in the US) and Guardians Of The Galaxy 2 on 28 April 2017 (5 May in the US).
For more entertainment news follow A-List on Twitter @Alistinsider