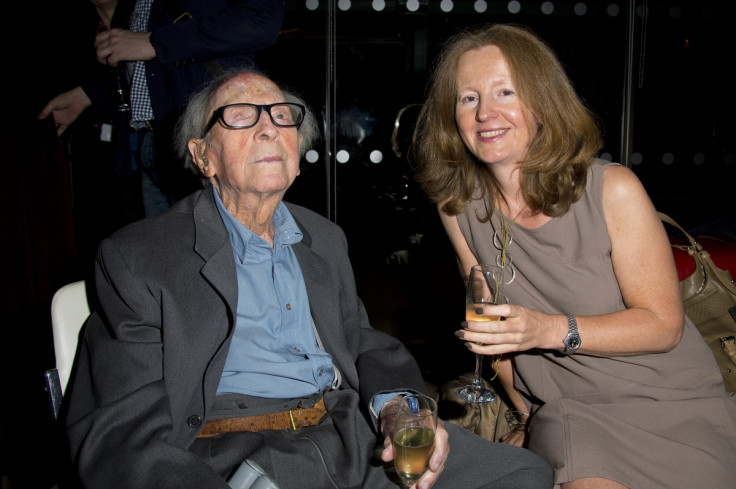 British cinematographer Douglas Slocombe passed away on 22 February at a hospital in London, his daughter Georgina confirmed. He had celebrated his 103rd birthday on 10 February.
Slocombe is well recognised in the film fraternity for his work with Steven Spielberg on the first three Indiana Jones films — Raiders of the Lost Ark, Temple of Doom and The Last Crusade, all in the 1980s.
Slocombe worked on a total of 80 films in his career and was also the recipient of three Oscar nominations — for Travels With My Aunt (1972), Julia (1977) and Raiders of the Lost Ark (1981). He won three Baftas for The Servant (1963), The Great Gatsby (1974) and Julia.
Some of his other famous works include filming of Jesus Christ Superstar (1973), Rollerball (1975), The Fearless Vampire Killers (1967), The Lion in Winter (1968), The Italian Job (1968) and the last of Sean Connery's Bond films, Never Say Never Again (1983). In 1995, he was presented with the British Society of Cinematographers' lifetime achievement award.
"He said the other day that he loved every day of his work, every day on the set," his daughter told the New York Times. "He really enjoyed his work and his life."
Born in London, Slocombe was brought up in France before returning to the UK as a photojournalist. During the Second World War, he filmed some of the early fighting that took place in Poland and Amsterdam, which was used for the Herbert Kline documentary Lights Out in Europe. He also worked on newsreels and propaganda films for the Ministry of Information.
Following the war, the director of photography worked with Ealing Studios on a number of projects. Following the last of the Indiana Jones films, Slocombe retired from shooting feature films.
"Dougie Slocombe was facile, enthusiastic, and loved the action of filmmaking. Harrison Ford was Indiana Jones in front of the camera, but with his whip-smart crew, Dougie was my behind the scenes hero for the first three Indy movies," Steven Spielberg said of his friend and colleague.