Indiana man who 'kidnapped' four people arrested after letting one captive go shopping
Derrick Glass allegedly held four people at gunpoint at a property in Elkhart.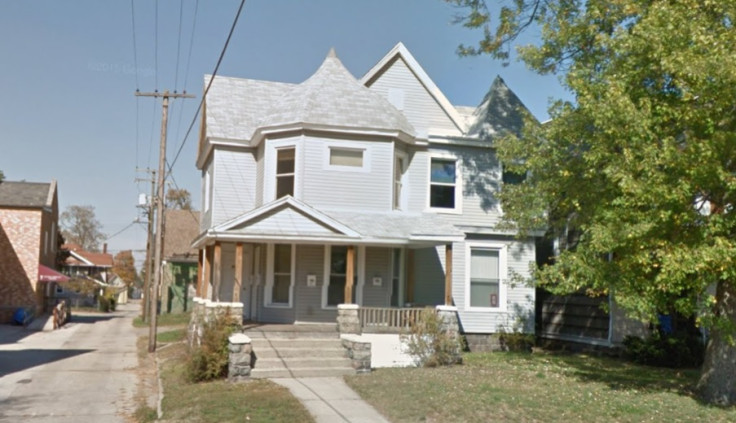 An Indiana man has been charged with criminal confinement after allegedly holding four people at gunpoint for five days before a woman he allowed to go shopping raised the alarm.
Derrick Glass, 31, kept one 68-year-old man and the women, who were aged 64, 26 and 21, against their will for four days. Although he did not tie them up, he is said to have assaulted two of the women with a handgun.
The Elkhart Truth reported that those held inside the property - thought to belong to the 68-year-old man - were able to cook and clean during their detention.
"Nothing in the report indicated they were tied up or restricted, just confined to the apartment," said police spokesman Sgt Chris Snyder.
On Tuesday (2 May) the 26-year-old woman persuaded Glass to allow her to get some groceries from a shop nearby.
Instead she went to the police station. When police surrounded the house, Glass tried to escape on foot without his gun but was caught. One woman was severely beaten and needed hospital treatment but the other, who was slightly wounded, refused help.
Glass, who has previous convictions for battery according to court records, has now been charged with four counts of criminal confinement and two of aggravated battery. He was refused bail and is in Elkhart County Correctional Facility.
Elkhart Police say the incident is extremely unusual. "If you see something unusual or hear something unusual, let us know," said Sgt Snyder. "We would rather come in and look and it turn out to be nothing then to not know about it and to potentially have something like this going on."
© Copyright IBTimes 2023. All rights reserved.