California man arrested for kidnapping and raping girl and carving his name into her skin
Timothy Lee Marble, 50, was arrested in California after allegedly assaulting 13-year-old.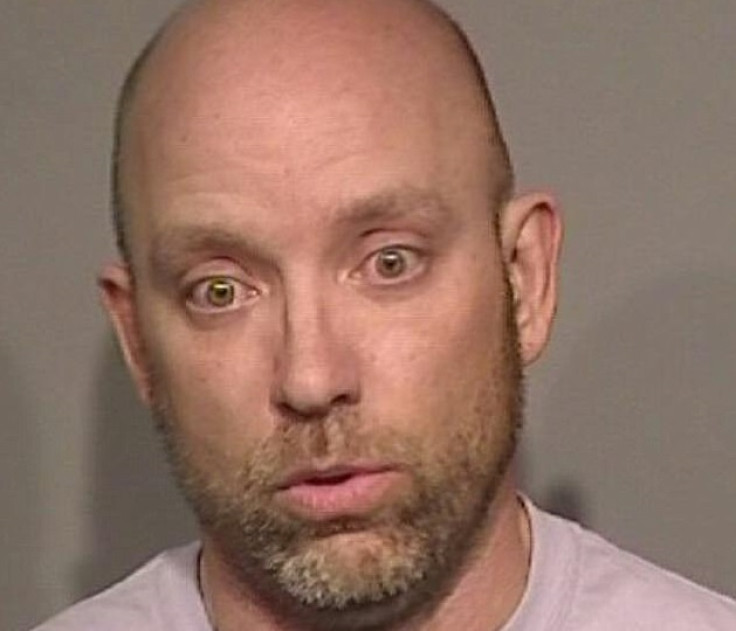 A California man has been arrested for allegedly kidnapping and raping a 13-year-old girl before carving his name into her skin during a two-day ordeal.
Timothy Lee Marble was arrested in the early hours of Saturday (1 April) in Bodega Bay, California, around 50 miles north of San Francisco, after a frantic 911 call to police.
The Sonoma County Sheriff's Office said they responded to the 50-year-old's own emergency call made from the roadside.
Upon arrival, officers discovered the alleged victim hiding in nearby bushes, who quickly told officers of a horrific sexual assault, claiming Marble had raped and mutilated her body.
The girl was immediately taken to hospital where she was reunited with her mother after missing since Thursday (30 March) night.
Sheriff's Sergeant Spencer Crum said in a statement that during the 911 call Marble claimed his alleged victim, who he described as a "companion", had jumped out of his car and run away.
Detectives say that the girl ran away from her home, in the California town of Napa, after getting into an argument with her mother. It is believed she met her alleged attacker at a petrol station at on Friday (31 March).
According to local newspaper SFGate, officers were told by the girl that Marble offered to give her a ride and drove her to a secluded location, where they smoked marijuana.
Marble then made sexual advances toward the victim, Crum said, before tying her to a tree and sexually assaulting her.
According to the alleged victim's account, Marble eventually untied her and convinced her to take methamphetamines, which he injected using a syringe.
Crum stated Marble then used a razor blade and knife to make surface-level cuts to her leg and scratch his name into her skin, with these marks still visible when police arrived.
Police said that during the course of this ordeal Marble sexually assaulted her two more times while they were in his truck.
The victim told police she escaped by jumping out of the moving vehicle and running away. Marble subsequently stopped the vehicle, screamed out to the girl and threatened to kill her.
Crum added that Marble called police when his alleged victim did not emerge.
"He has a different side of it, but there's definitely probable cause in making the arrest," Crum said of Marble. "His accounts of the event differed somewhat. Some corroboration and some distortion."
Marble was booked into the Sonoma County Jail without bail after being arrested on 11 felony counts of sexual acts with a minor, kidnapping and child abuse.
Marble has a lengthy criminal record including a felony conviction felon for drug charges. He had no prior sexual assault charges, police added.
© Copyright IBTimes 2023. All rights reserved.