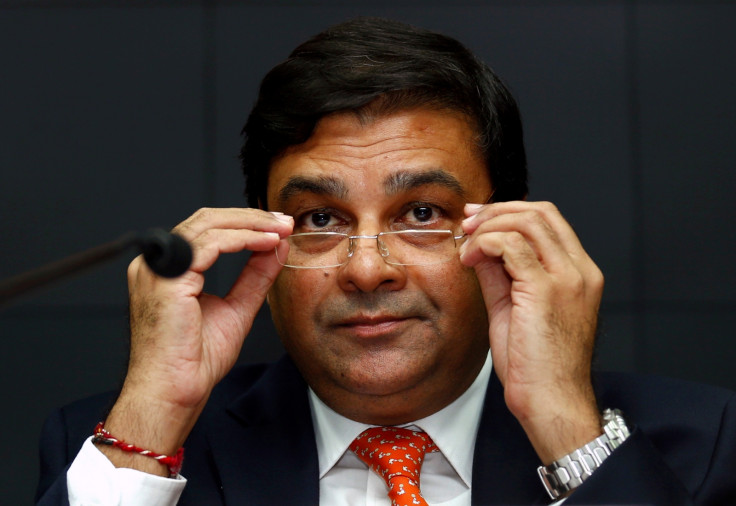 The Indian central bank has cut the repo rate — the rate at which the bank lends to banks — by 25 basis points to a six-year low of 6.25% signalling a major monetary policy change in the country. The decision has been closely scrutinised by all stakeholders – the government, economists, and industrialists – as this is the first key announcement by the new Reserve Bank of India (RBI) governor, Urjit Patel.
Patel made his first public appearance since he took over in early September as he has so far maintained a low profile. Keeping away from convention, the RBI made the announcement at 2.30 pm instead of 11 am.
Rate cut was a major bone of contention between former RBI governor Raghuram Rajan and sections of the Modi administration. Rajan ended his three-year term without an extension.
For the first time, a six-member panel has been constituted to decide interest rates. It has three representatives each from the government and the RBI; however, the governor gets to have the final vote in case of a tie.
The central bank said all six of them unanimously agreed on cutting the rate.
Until now, the decision on rates rested solely with the RBI governor. "The decision of the MPC [monetary policy committee] is consistent with an accommodative stance of monetary policy in consonance with the objective of achieving consumer price index inflation at 5% by Q4 of 2016-17," said the central bank.
The RBI's decision was influenced by the inflation figure, which dipped to 5% in August, and hopes of a good monsoon which is expected to give a big boost to the agriculture sector and spur demand in the economy.
Stock markets have largely rallied behind the central bank's decision. Economists hope banks would pass on the benefits of the rate cut to consumers and provide a fresh momentum to the medium and small-scale sectors.