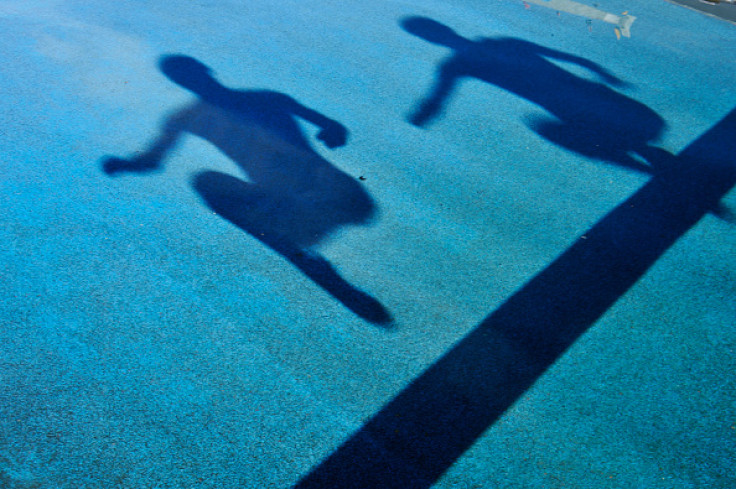 Pooja Kumari, a national-level steeplechase athlete passed away on Saturday (30 July) after slipping into a pond at the Sports Authority of India (SAI) campus in Bhopal, in the central state of Madhya Pradesh. She was reportedly taking selfies when she slipped into the pond, which is located behind a cricket ground at the campus.
According to reports, Kumari did not know how to swim and was unable to make it out of the pond, as it had a steep embankment and there were no stairs leading to the water. She, along with two friends – also athletes – had been to the pond, but she accidentally slipped. Her friends, who also did not know how to swim, rushed to a nearby hostel to get help, but she had reportedly drowned until they returned.
"Pooja did not know how to swim at all, hence she couldn't save herself. Both of her friends also didn't know how to swim hence despite all their efforts they couldn't save her in time. She fell of the ledge while bending to take a selfie, but lost her balance. The pool was relatively deep, and she couldn't climb out or grab onto her friends. Her friends came back to the hostel to get help but it was too late. We are deeply saddened by her demise and she was one of the top steeplechase runners in our setup. She won Madhya Pradesh state several times, and was targeting a senior national medal soon," a SAI Bhopal official said, as quoted by Sportskeeda.
Kumari, who hailed from the northern state of Uttarakhand, joined the SAI campus three years back and was quickly promoted to the Centre of Excellence for her performance. During her time there, she made a name for herself winning the sub-junior national level gold in New Delhi in 2014.
Police have launched an investigation into the incident. India has been plagued by cases of selfie-related deaths, with 25 such incidents being reported last year.