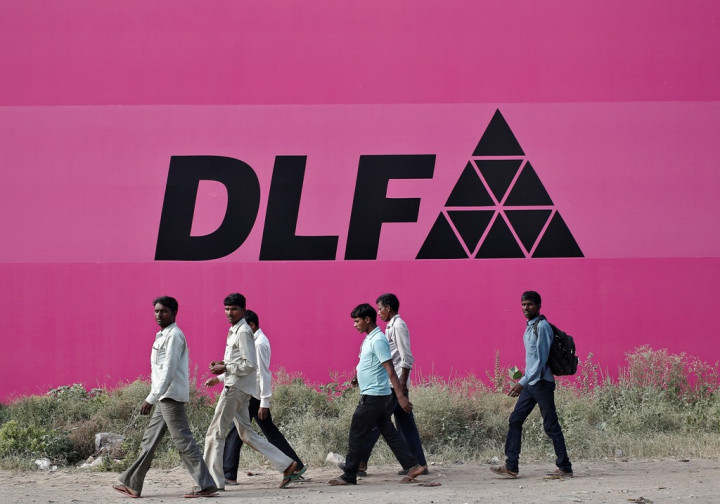 India's Securities Appellate Tribunal (SAT) has permitted DLF, India's most indebted realtor, to redeem about $294m in frozen mutual fund investments.
DLF, also India's largest listed property developer, is in the midst of appealing a regulatory ban on raising funds from the capital markets. The firm had requested it be allowed to liquidate its mutual fund investments to meet cash requirements as the appeals process continues.
DLF had said it needed to service debt worth 7.67bn rupees ($124.7m, £78m, €99m) in November and 10.39bn rupees ($169m) in December.
DLF is contesting a Securities and Exchange Board of India (Sebi) ruling that prevents the firm from tapping the capital markets, among the most accessible funding options for a real estate player, for three years.
The Sebi ban, over alleged non-disclosure violations related to DLF's 2007 Mumbai floatation, prevents DLF's chairman KP Singh and five executives from accessing the capital markets.
Those prohibited from the markets include Singh's son Rajiv Singh, the executive vice chairman of the board, and daughter Pia Singh, a whole time director.
KP Singh controls about 75% of DLF.
The 13 October Sebi order is the latest regulatory threat to DLF and follows a probe by India's antitrust watchdog.
DLF raised a little over $1.5bn through its historic Mumbai IPO in 2007.