India: Air India ground crew worker killed after being 'sucked into aircraft engine'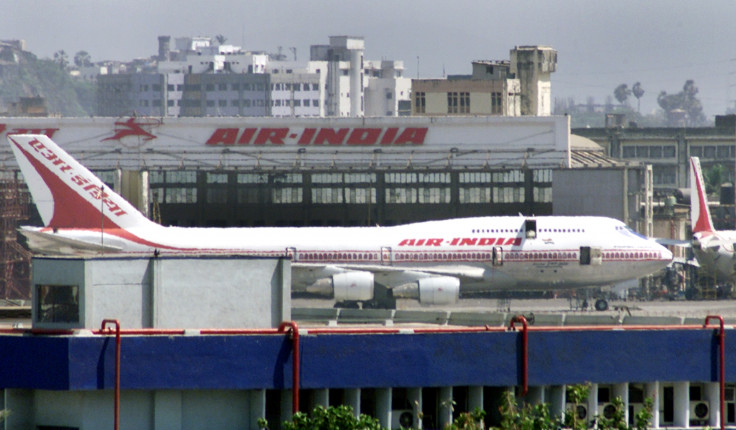 A member of Air India's ground crew has been killed after being sucked into the engine of an aircraft. The incident occurred at Mumbai Airport in India as the it was being prepared for departure to Hyderabad at 9pm local time (3.30pm GMT).
The technician died instantly as the co-pilot started the engine at the Chhatrapati Shivaji airport. Flight AI 619 was at a parking bay at the airport's T2 Terminal. It is not yet clear how the worker who was standing nearby, came to be so close to the engine.
Air India issued a statement saying it was "deeply saddened" by what it described as a "mishap" and a "tragic" incident. The airline's chairman and managing director, Ashwani Lohani said: "An Air India technician died in a mishap during pushback of flight AI 619. The incident is being investigated. "We are deeply saddened and regret the tragic incident at Mumbai airport. Our heartfelt condolences to the bereaved family," he added.
An airline source told the Hindustan Times: "At the moment, we are absolutely clueless on how this person was near the aircraft. Only an inquiry can establish whose negligence it was and whether the engine should have been switched on at that time. The body is still stuck in the engine, efforts are going on to retrieve it,"
Air India bosses are yet to say how many people were on board the plane and whether any passengers had witnessed the incident. The incident will raise fresh concerns over health and safety standards across India's transport infrastructure. Earlier this month, the country's transport and highways minister, Nitin Gadkari told the Lok Sabha (India's lower house of parliament) "around 1.5 lakh (150,000) people die in around 5 lakh (500,000) road accidents every year."
© Copyright IBTimes 2023. All rights reserved.