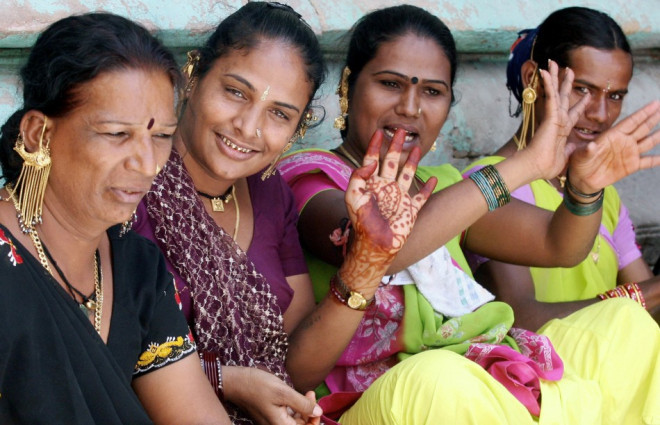 In a landmark ruling, the Supreme Court of India has validated the "third gender" status for transgenders.
Earlier, they were compelled to write either male or female against "gender", but now with the new provision, an extra column "third gender" will be added in official forms.
Besides, the top court has directed the central government to treat transgenders as socially and economically backward, so that they can be given admissions in educational and employment institutions on special quota.
"Recognition of transgenders as a third gender is not a social or medical issue but a human rights issue," Justice K S Radhakrishnan said while handing down the ruling.
For the first time, third gender has received formal recognition from the government, and they will be eligible for benefits which are accorded to socially and economically backward classes in India.
The court said the law that formerly did not recognize such a gender could not be allowed to impede their chances to avail of better opportunities in education and employment.
"The spirit of the Constitution is to provide equal opportunity to every citizen to grow and attain their potential, irrespective of caste, religion or gender," the court said.
The court raised concern over harassment of transgenders and discrimination against them, and said that the present verdict also stands for those who have surgically changed their sexes.
However, the judiciary clarified that the benefits are valid only for eunuchs, and not gay, lesbian and bisexuals who may also be called "transgenders".