Indonesia: Landslide in Java kills 8 and leaves 100 missing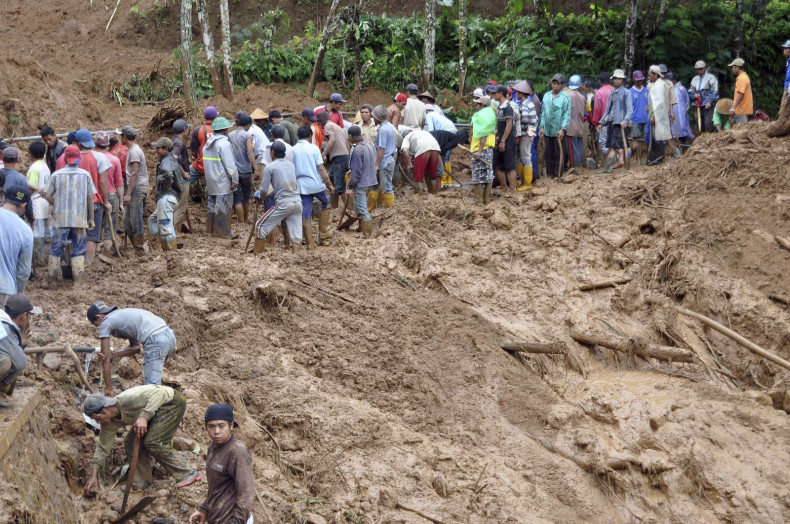 At least eight people have been killed and more than 100 are missing in Indonesia's main island of Java following a landslide triggered by torrential rain.
At least 100 homes have been swept away by the mudslide in the Indonesian village of Jemblung in Banjarnegara district as emergency workers are engaged in a rescue mission.
Hundreds of rescue personnel including soldiers and villagers are digging through the debris to find victims.
"Jemblung village was the most affected. Rescuers are still trying to find more victims. The challenge is that the evacuation route is also damaged by the landslide," Sutopo Purwo Nugroho, spokesman for the National Disaster Mitigation Agency, said in a statement.
More than 375 people have been relocated to makeshift arrangements and some of the injured have been admitted to hospitals.
Incessant rain has been battering the area since Friday and Indonesia, a chain of about 17,000 islands, is prone to deadly landslides especially during the rainy season.