Indonesia: Ramadan at Islamic school for Muslim transgender women [Photos]
Their heads covered, Indonesian Muslim women kneel and pray during Ramadan. But these are no ordinary women – they were born boys.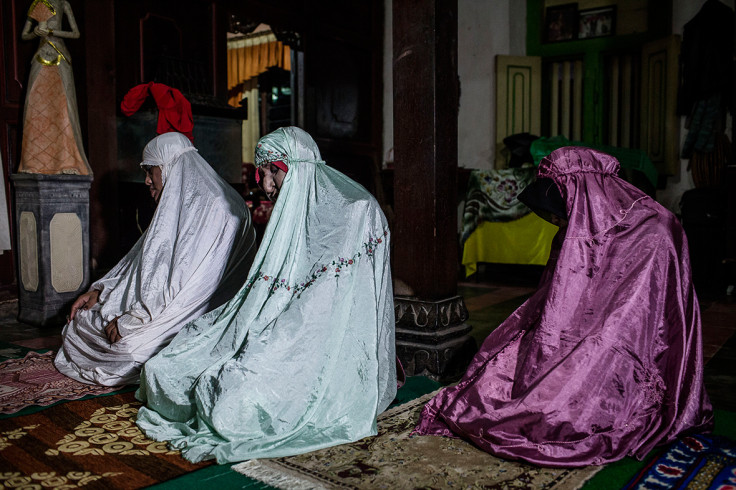 An Islamic school for transgenders allows members of the 'waria' community to pray together and break the fast.
'Waria' is a portmanteau term derived from the words 'wanita' (woman) and 'pria' (man).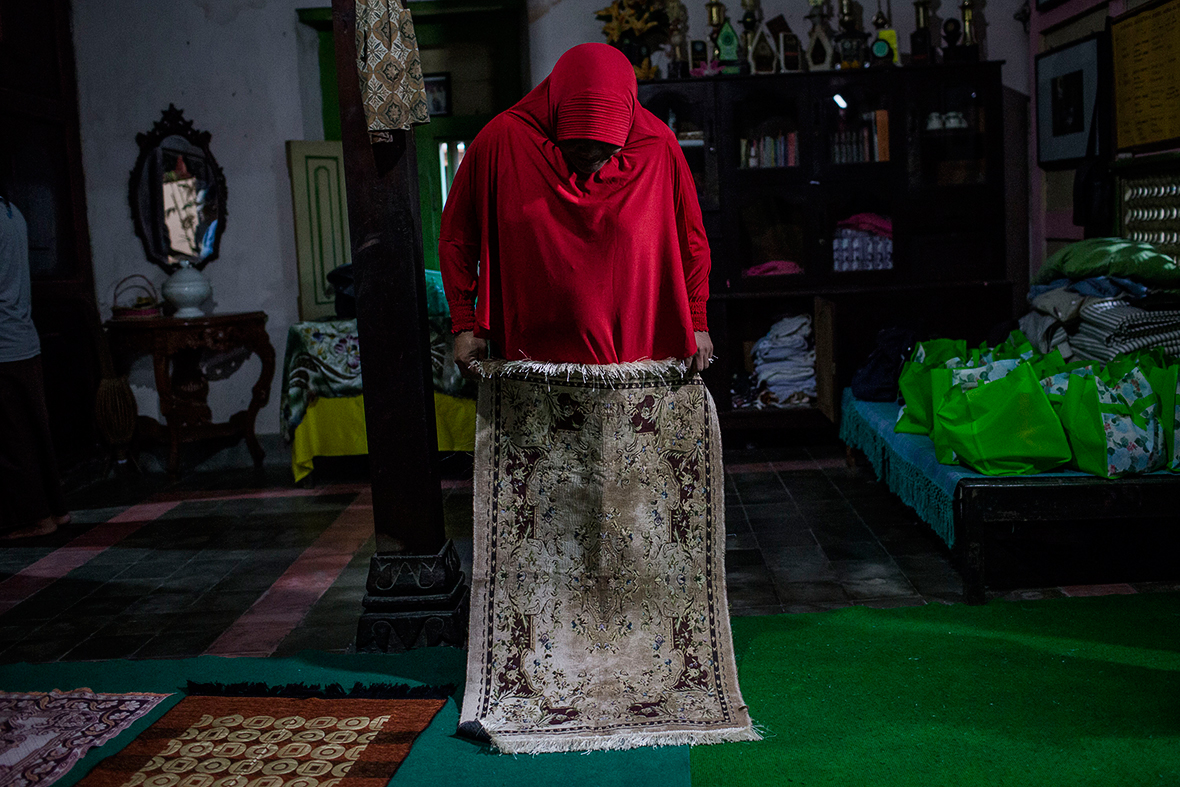 Islam strictly segregates men from women when praying, leaving nowhere for transgender people to pray. The school first opened in 2008 but closed when its founder, Maryani, died in 2014. It has reopened in the home of Shinta Ratri, a lesbian, gay, bisexual and transgender (LGBT) activist, in Yogyakarta.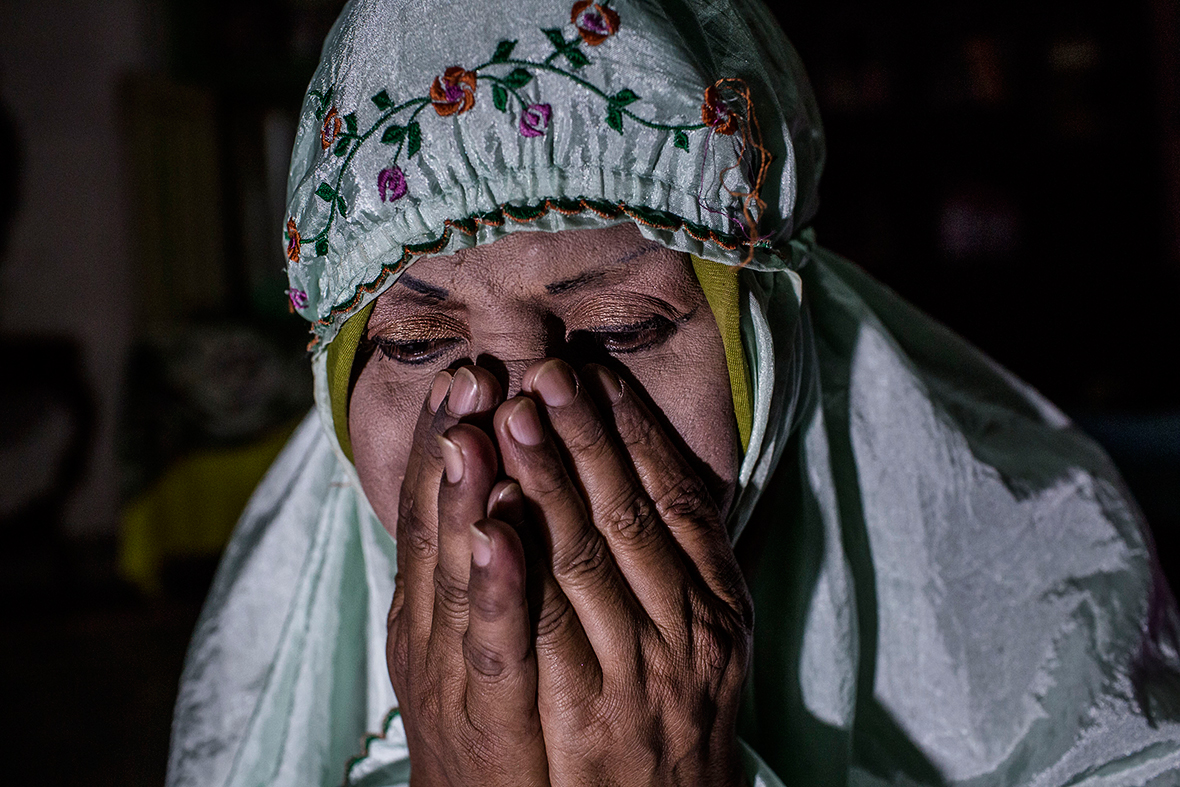 Many of the women who come to the school to study the Koran make a living as sex workers as they are unable to find other work.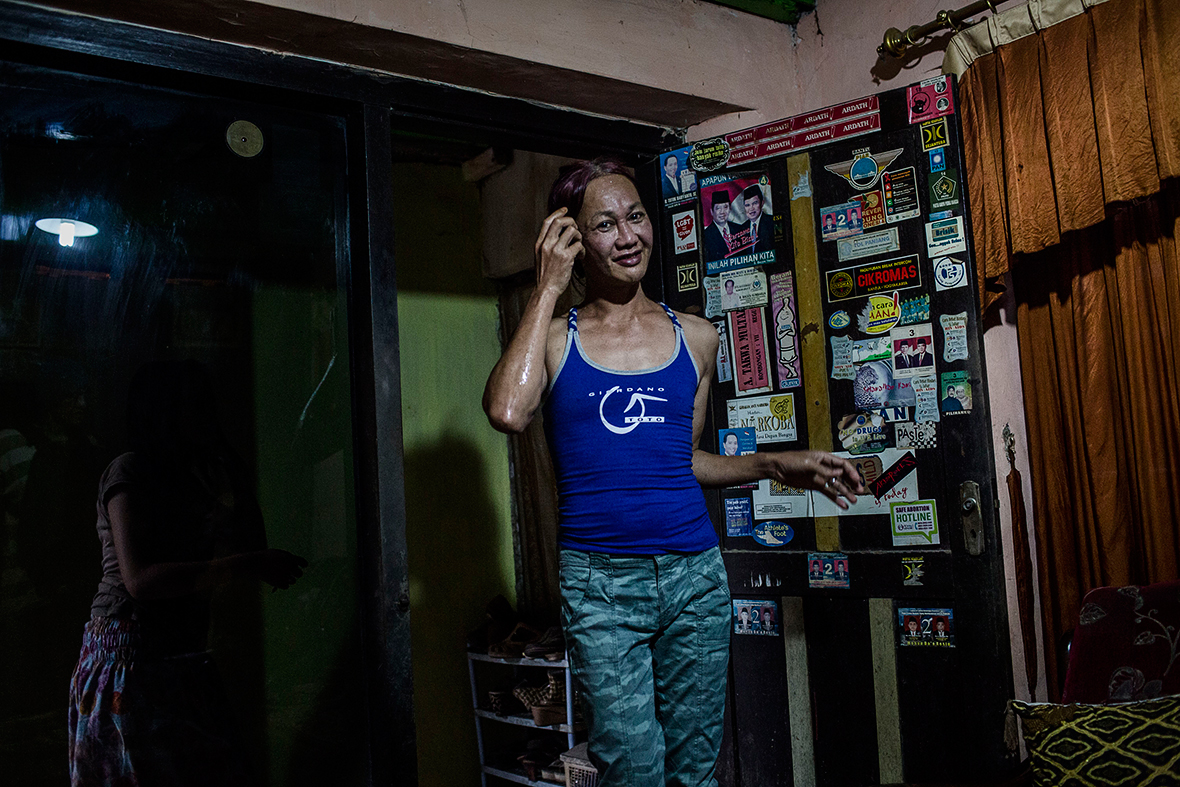 A poll conducted by the Indonesian Survey Circle in 2012 found that 80.6 percent of respondents objected to having gays or lesbians as neighbours. This figure has risen significantly from 64.7 percent in 2005.
© Copyright IBTimes 2023. All rights reserved.