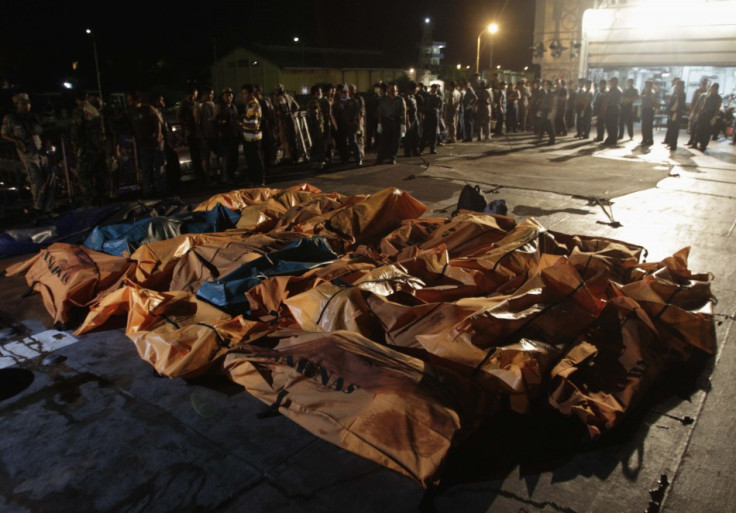 At least eight people have been confirmed dead and 60 remain missing after another ferry sank in waters off Indonesia. Heavy rain and stormy conditions have hampered rescue efforts.
The wooden boat was crowded with 150 people going home to celebrate Christmas and sank three hours into a journey from Saumlai to Pulau Sera. It is thought that the victims included a baby and an 11-year-old boy.
The disaster came just four days after a ship packed with 250 asylum seekers from Pakistan, Iran, Afghanistan and Turkey sank near Indonesia's main island of Java.
Navy crews and volunteers pulled people from the water and were believed to have rescued 40 passengers and crew. More than 40 died and about 150 were feared lost.
Police were questioning soldiers accused of helping to organise the people-smuggling operation, which left the fibreglass vessel dangerously overcrowded.
Hope is not lost for the people missing from the latest accident as survivors of the first disaster were still being pulled from the water three days later.
One survivor, Afghan student Sam Gul Afghani, said that he saw his uncle and two younger brother drown as they struggled in the water with other passengers.
"One by one they were swept away by the waves and drowned," he said. "Many were old people and young children."
The craft had a maximum capacity of 100, while passengers fought over just 25 life vests.