Indonesia vows to resume execution of drug traffickers this year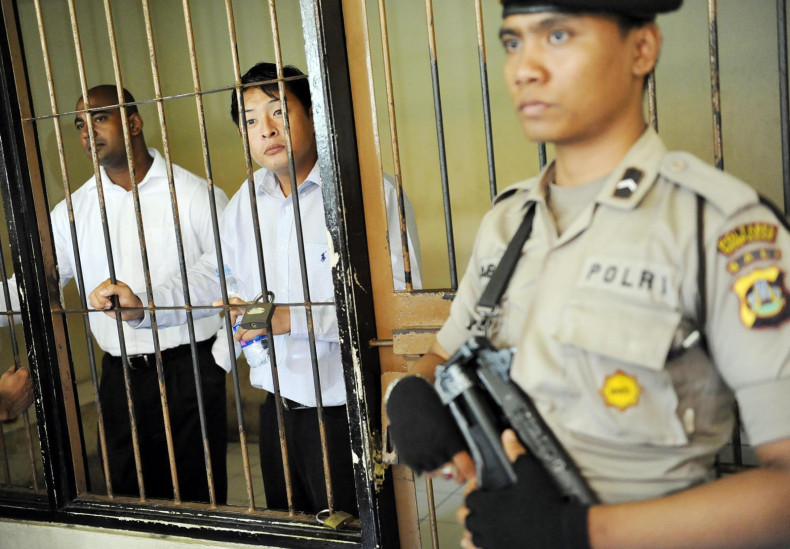 Indonesia has vowed to resume the execution of drug traffickers after briefly suspending carrying out capital punishment last year following the execution of 14 people, including foreign nationals. Attorney General H M Prasetyo told reporters that "more than one" person would be executed for drug offences this year.
He said that foreign nationals were also on the list to be executed this year. "We will not stop. We will step up the war on drugs," Prasetyo told reporters.
He however declined to reveal the nationalities of convicts on Indonesia's death row as his office was still processing the details. As in previous executions, the Attorney General Office will prioritise drug convicts, he added.
Last year, Indonesia executed 14 convicts, including nationals from Australian, Brazil, the Netherlands, Nigeria, Vietnam and Malawi. This was despite appeals for mercy from foreign governments and international organisations and activists. Those executed include Australians Andrew Chan and Myuran Sukumaran who were executed in April last year. There have been no executions for almost 12 months now.
Following the executions by firing squad last year, Indonesia postponed other scheduled executions. It said that this was to allow the government to focus its attention on its flagging economy.
Jakarta Globe quoted the attorney general as saying that the executions will resume this year after his office has completed the inventory of death-row inmates. "Surely we have never said the executions would cease. We will continue when the time is right," he said in Jakarta. He added that the executions are likely to resume within a few months.
At least 138 people are said to be on death row in the country, mostly for drug offences. A third of them are foreign nationals. Indonesia has one of the world's most tough anti-narcotics laws. In 2013, British national Lindsay Sandiford was sentenced to death for smuggling cocaine into the island of Bali.