Indonesian police said on Sunday (9 July) that they arrested a suspected Isis sympathiser who allegedly threatened to turn capital Jakarta into Marawi - a city in southern Philippines where armed forces are battling Islamist militants.
The suspect, 19-year-old Ghilman Omar Harridhi, sent the threatening letter and an Isis flag to the police headquarters in Kebayoran Lama, South Jakarta, on 4 July, police told reporters at a news conference.
He was arrested on Friday at 9pm local time (3pm BST) near his home in Kebayoran Lama, police added, noting that the teenager was self-radicalised.
"He pledged allegiance to Isis on his own in the middle of this year [2017] with text messages he received from the Khilafah Islamiah Telegram group," national police spokesman Brigadier General Rikwanto said in a statement, according to Channel News Asia.
The accused has been following various radical groups on instant messaging application Telegram since 2015, he added.
Rikwanto said Ghilman began training himself after pledging alliance to the jihadist group that mainly operates from Iraq and Syria. He was undergoing strenuous physical exercises and was also practising shooting with a bow and arrows to prepare himself to launch attacks whenever instructed by the Telegram groups.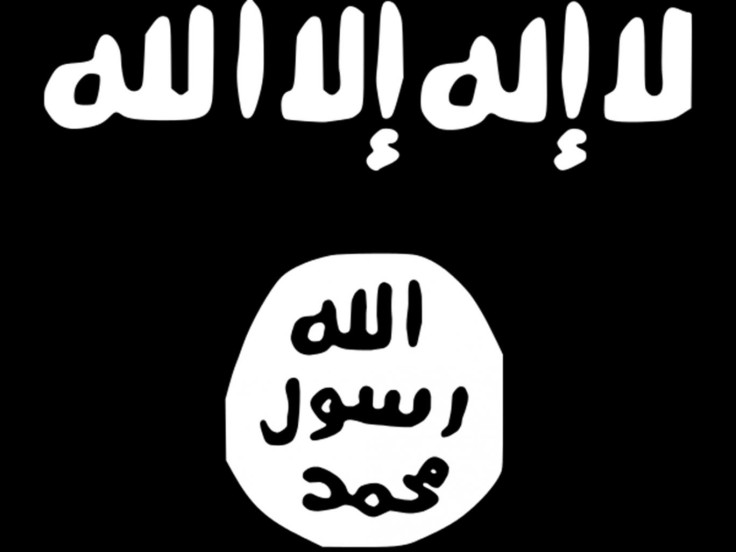 The country has foiled some terrorist attacks in the past year, planned by local militant groups who have pledged allegaince to Isis. Security has been beefed up following the foiled incidents and many Isis supporters have been arrested.
Police had arrested six men in August 2016 as they were allegedly plotting to launch rocket attacks on Singapore's Marina Bay from Indonesia's Batam Island.
Police made further arrests ahead of New Year's eve when some Isis supporters were planning to carry out knife and machete attacks on revellers in Jakarta.