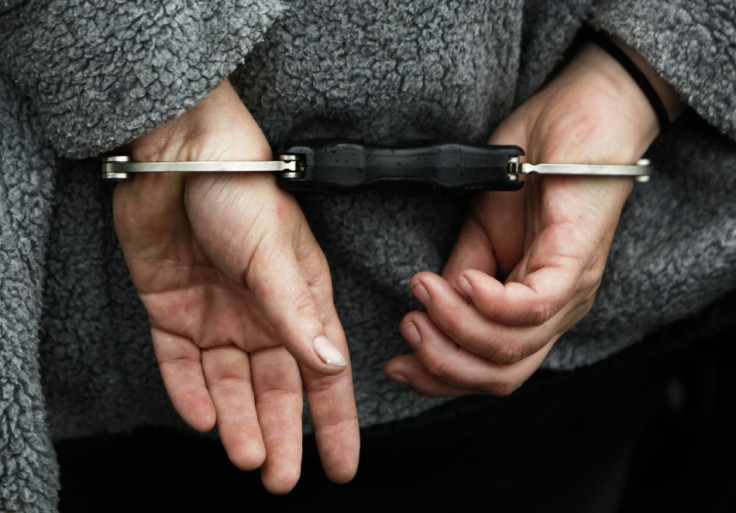 The online community has reacted with anger and disgust to the incident where an month-old-baby boy suffered grievous injuries in an alleged rape. Facebook and Twitter are flooded with posts seeking maximum punishment for the culprits .
A 46-year-old man and a woman were arrested in connection with the incident. The unnamed boy was left with broken ribs, arms, punctured lungs and severe bruising after the incident.
The baby was later transferred to the King's Hospital, London, after he suffered a heart attack in a Dartford hospital, Kent, where he was admitted earlier.
"Death to those 2 sick people who raped & tortured the 1 month old baby boy," said one Facebook post.
"I just read the most horrific & sickening story! A 1 month old baby boy raped and battered fighting for his life. Pubic Execution DISGRACE," a Twitter post read.
"If ever a reason was required for the death penalty - 1 month-old-baby boy raped and battered. That sick man deserves NO second chance," said another tweet.
Meanwhile, the police were trying to stop Facebook vigilantes causing civil unrest in the area on Saturday following the incident, the Daily Mail has reported.
The house of the man and the woman in Gravesend, Kent, was examined by forensic experts. Neighbours said a man and a woman lived at the address with a newborn baby and they appeared 'nice people, normal and polite', according to the newspaper.